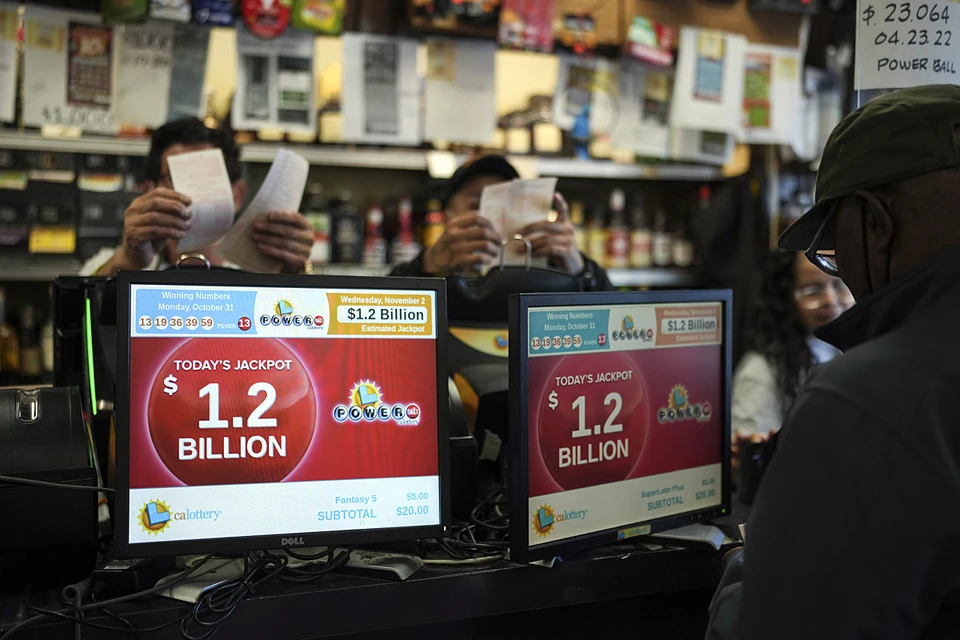 The odds of winning according to mathematicians are 1: 29220000
Photo: EASTERN NEWS
Americans regularly try their luck by buying tickets for various lotteries.
And tomorrow night, maybe one of them will be able to hit a whole billion dollars: the jackpot of one of the popular Powerball lotteries after the last drawing amounted to 1.2 billion dollars. It could even rise to 1.5 billion if more tickets are sold than usual. Most likely, this will happen, since even in the dead of night, long lines of Americans lined up at lottery sales points, some of which switched to 24-hour operation.
Last Wednesday, no one guessed the coveted combination of numbers. As in the previous 38 draws, which take place twice a week.
You can choose it yourself or trust the machine that prints tickets. The price of one such ticket is $2.
If no one wins this time, the jackpot will be the largest in US history. Meanwhile, first up – Mega Millions winnings totaled $1.537 billion.
The odds of winning according to mathematicians are 1: 29220000. The desired amount can be received in the form of annual payments over the next 29 years or taken immediately. In this case, after taxes, the winner will receive almost $746 million.
.