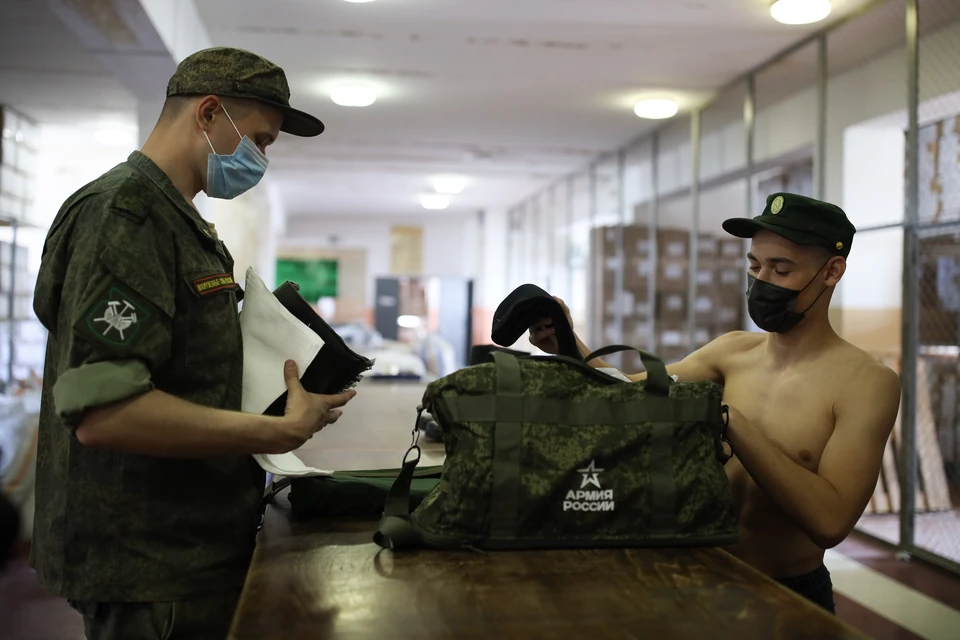 Who can be a volunteer for a special operation in Ukraine: Answers to questions
Photo: Vitaly TIMKIV
President of Russia Vladimir Putin October 31 announced the completion of partial mobilization in the country. Now only volunteers and candidates for military service under a contract can go to the zone of the special military operation in Ukraine. The Explains.RF portal answered the main questions about who can be a volunteer for a special operation in Ukraine.
Who can volunteer for a special operation
Now, to form squads of citizens willing to voluntarily participate in a special operation, those who do not meet the criteria for being mobilized will be selected. Then the units formed by volunteers will be used, like military units, for combat operations.
Who can volunteer:
– a man under 60 years old;
– Citizen of the Russian Federation;
– Experience of military service or completed training / have experience in sport shooting or work in a law enforcement agency / membership in a hunting public organization or Cossack society.
It should also be noted that on November 4, the Russian leader signed a law on the status of volunteer formations and volunteers assisting the armed forces of the Russian Federation. According to the document, volunteers are already covered by the status of contract servicemen.
In this regard, all volunteers will receive an allowance comparable to that received by servicemen called up for mobilization. Also, the same conditions are established for volunteers as for mobilized citizens. In particular, the employment contract with a volunteer will not be terminated, but only temporarily suspended. This will allow you to keep a job as a citizen.
When joining volunteer units, a contract is concluded with men for a period of three months or more.
If a volunteer is injured while participating in a special operation, he will be entitled to a one-time payment in the amount of three million rubles, and in case of death, compensation in the amount of five million rubles will be paid to the relatives.
Is it possible to volunteer instead of military service?
As the Explains.RF portal explains, a person who has not previously completed military service in the army cannot refuse to complete a "term". However, such service may be replaced by contract service. Adult citizens who are not in the reserve of the armed forces of the Russian Federation and have a higher or secondary professional education have the right to enter into a military service contract.
If we are talking about replacing military service with a volunteer initiative, the important thing here is that volunteers can only be persons who have completed military service and are in the reserve of the armed forces of the Russian Federation.
.