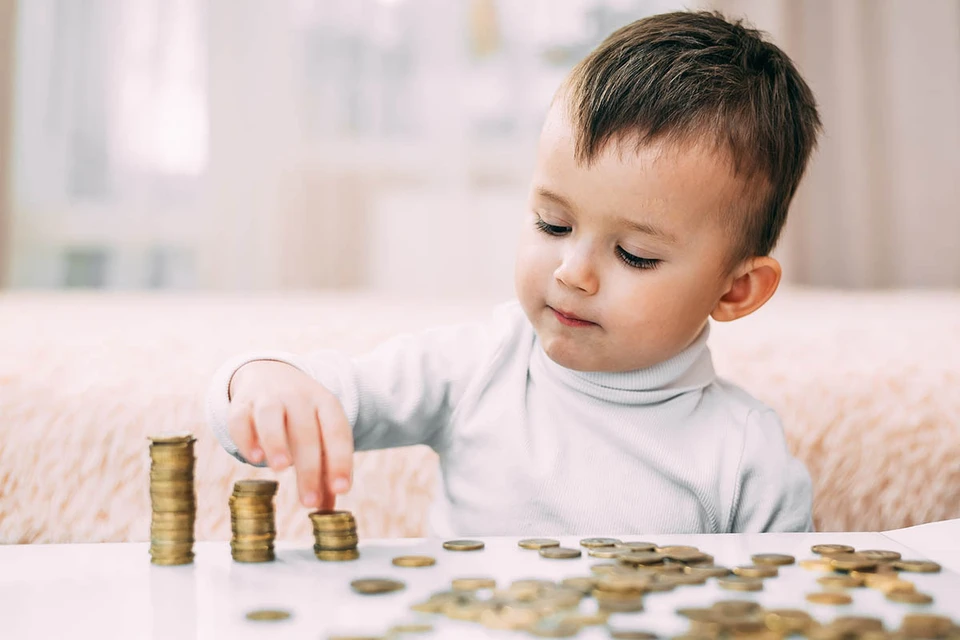 The Government has been instructed to merge all child benefits into one from 1 January 2023.
Photo: Shutterstock
November 10, 2022. President of Russia Vladimir Putin signed a number of instructions to the government – for the introduction in the country of uniform child support and more. Let's talk about the most important of them.
UNIFORM CHILD ALLOWANCES FROM 1 JANUARY 2023
The government has been instructed to merge all child benefits into one from 1 January 2023. The Cabinet of Ministers will also have to ensure that the money is credited correctly – after the merger the aid is not lost in the accounting books.
In addition, the authorities must explain to ordinary people what will change for them and why.
On November 8, Labor Minister Anton Kotyakov complained to the President that already various departments were paying benefits: the Ministry of Labor, the Pension Fund, Social Security, etc. The single allowance will immediately replace seven existing payments.
HOW TO EARN MORE
The second task of the government is a real increase in the minimum wage. So that people on the minimum wage not only receive more, but also that their income is cut off from the subsistence minimum.
Poor parents of underage children will be assisted with income by paying for a change of profession or upskilling. And as adults start to earn more, they'll be able to count on tax breaks so that the loss of child support doesn't hit the family wallet.
FEEDBACK FROM FORWARD CONNECTION
The Government and the Ministry of Defense were instructed to liaise between the frontline units and the manufacturers of uniforms and equipment. Engineers need to get feedback directly from soldiers to improve the quality and convenience of things.
"Security standards" need to be revised – they do not always take into account the real needs and wear and tear of wartime.
LOVE MONEY ACCOUNT
And in the end, Putin instructed the prime minister to think about how to control the costs of the special operation. A sensible decision considering how much money is now being spent on supplying the military. But many contracts are formally awarded without competition to a single supplier.
.