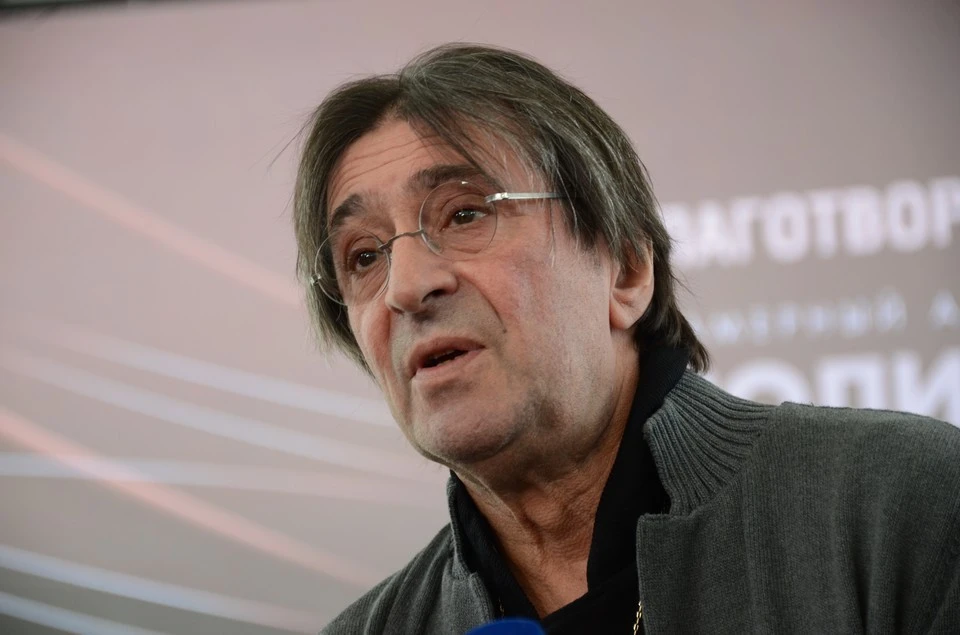 Yuri Abramovich said he wrote a letter to Sergei Shoigu in defense of the musicians
Photo: Gennady BISENOV
In Chelyabinsk, where the 5th international music festival "Bashmet" is currently taking place, the maestro talked about a painful topic. The journalists asked if the musicians from the groups managed by Yuri Abramovich were mobilized.
"They haven't mobilized," Bashmet replied. – But this is not at all the merit of the Ministry of Culture. My conductor, a young boy, for example, had to hide. They shouldn't have called him, but at six in the morning they came to him with a summons, so he had to live somewhere else.
Yuri Abramovich said he wrote a letter to Sergei Shoigu in defense of the musicians.
– It was very good and successful, as it seems to me, a letter in which I explained everything – Bashmet said. – But, of course, if we have to, we will all go, regardless of age and profession. During the Great Patriotic War, musicians gave more than a thousand concerts in hot spots, and Oistrakh played in besieged Leningrad.
Bashmet did not elaborate on the contents of the letter.
Despite Yuri Abramovich's assurances that there were no losses in the team, it was easy to see that the losses were not among the men, but among the women. The famous violist Nina Macharadze, who has been playing with the group since 1992, did not sit in the front row of the Moscow Soloists. As it became known from behind-the-scenes conversations, Nina left for Georgia.
In Macharadze's absence, the viola solo was performed by Yuri Abramovich himself. The musician got the role of Igor in the musical-dramatic work "The Word for Igor's March" and a solo in "Thoughts" by Kuzma Bodrov. Bashmet coped with the task, despite the fact that he felt bad and the performance brought him physical discomfort: the previous day, after a concert in Tyumen, Bashmet injured his hand. Already in Chelyabinsk, Yuri Abramovich turned to a traumatologist, but complained to reporters that the hand still hurts a lot.
.