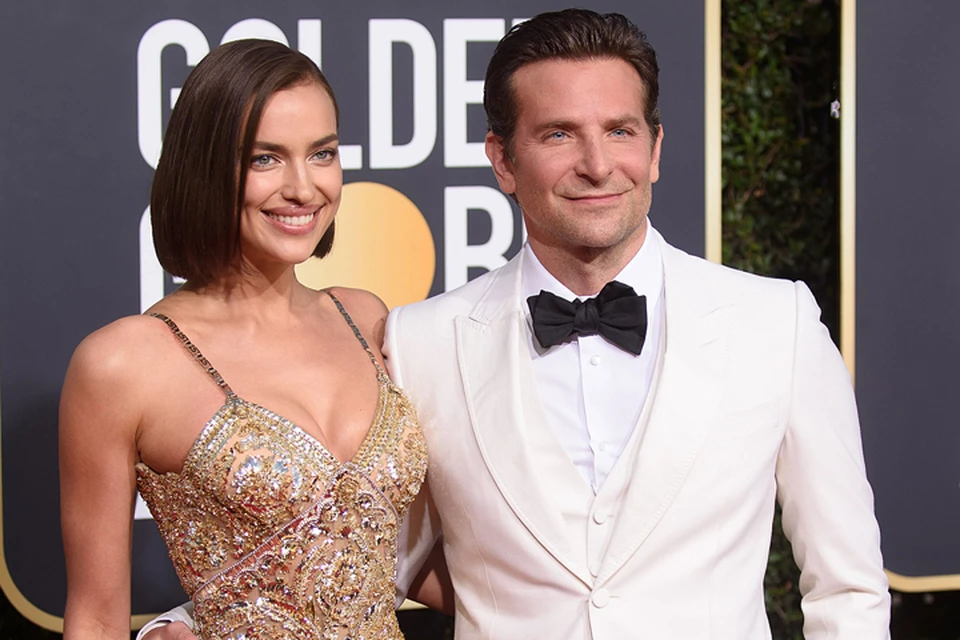 Irina Shayk and Bradley Cooper are back together.
Photo: GLOBAL LOOK PRESS
Rumors that Irina Shayk and Bradley Cooper have reunited appeared in August of this year. After that, the model and Hollywood actor, along with their daughter, went on vacation to the Bahamas. On social networks, the parents of five-year-old Leah shared very tender photos. And a certain source from the environment confirmed that they have decided to get back together and start all over again.
And now Irina and Bradley have confirmed that they are back together. The paparazzi filmed the couple during a romantic walk in New York. 47-year-old Bradley gently hugged 36-year-old Irina by the shoulders, and she playfully put her hand on his buttocks. Photos of the lovers were published by the Daily Mail website.
A few days earlier, Irina shared photos from a fun Halloween party on social networks. In the photo, the model, who repeated the image of the American model of the 1950s and "queen of pin-up" Bettie Page, is on the lap of a man dressed in a bear suit. The media immediately announced that Bradley Cooper was hiding under the bear skin. That evening, the paparazzi filmed Irina and her Mishka-Bradley while walking the streets with their daughter Leah.

Irina is on Bradley Cooper's lap. Photo: social networks.
Rumor has it that Irina and Bradley have not only gotten together, but are also going to become parents again. The model dreams of giving birth to another child from her lover.
– It was a real family holiday and they are considering getting together again. Irina would love for their daughter to have a little brother or sister," a source close to the model said after her vacation with Cooper in the Bahamas.

In August, the model and actor vacationed together in the Bahamas. Photo: social networks.
Irina and Bradley started dating in 2015. And in 2017, their daughter Leah was born. After that, Cooper and Shayk lived together for two years, after which they broke up. Bradley's romantic relationship with his "A Star Is Born" co-star Lady Gaga was rumored to be the cause of the split.
After the breakup, the couple maintained a good relationship, Bradley took an active part in raising his daughter. He is seen regularly at Leah's kindergarten, taking her to class or picking her up after class.
After breaking up with Cooper, Irina was not seen in a serious relationship. She was credited with affairs with ex-husband Kim Kardashian Kanye West and New York art dealer Vito Schnabel. However, this relationship quickly ended, barely having time to begin.
.