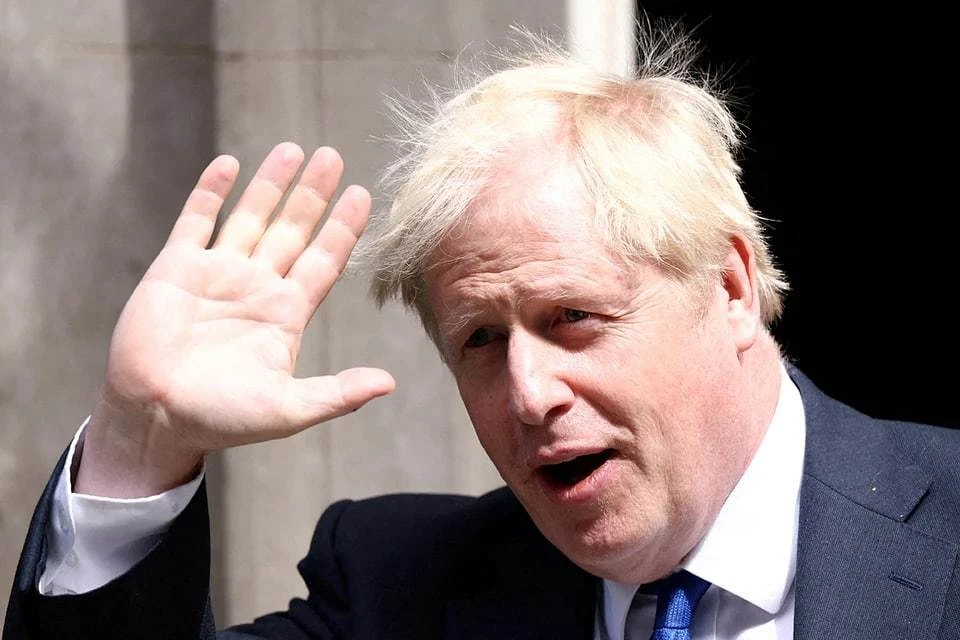 In Great Britain, it is called the real reason for the refusal of the former prime minister Boris Johnson from a repeated struggle for the post of head of government: if the "shaggy tickle" fought with Rishi Sunakom and lost, he would lose at least £10 million a year.
At least according to one of Britain's oldest newspapers, The Guardian.
"Johnson was given to understand that if he lost to Sunak, his appeal to a global audience and therefore a significant portion of his income would disappear," the paper said.
According to The Guardian, since his resignation, Johnson has been in talks with a number of agencies that organize celebrity appearances. In particular with Endeavor and HWA, whose clients are many politicians and athletes. For example, former American presidents Barack Obama, Bill Clinton and tennis player Serena Williams.
According to the agency's estimates, Johnson's potential after leaving the prime minister's post is at least £20m a year, but an unsuccessful fight with Sunak could cut that figure in half.
The ex-prime minister's entourage, of course, deny mercantile reasons, but that's what the environment is for, to help his boss keep a good face in a bad game.
.