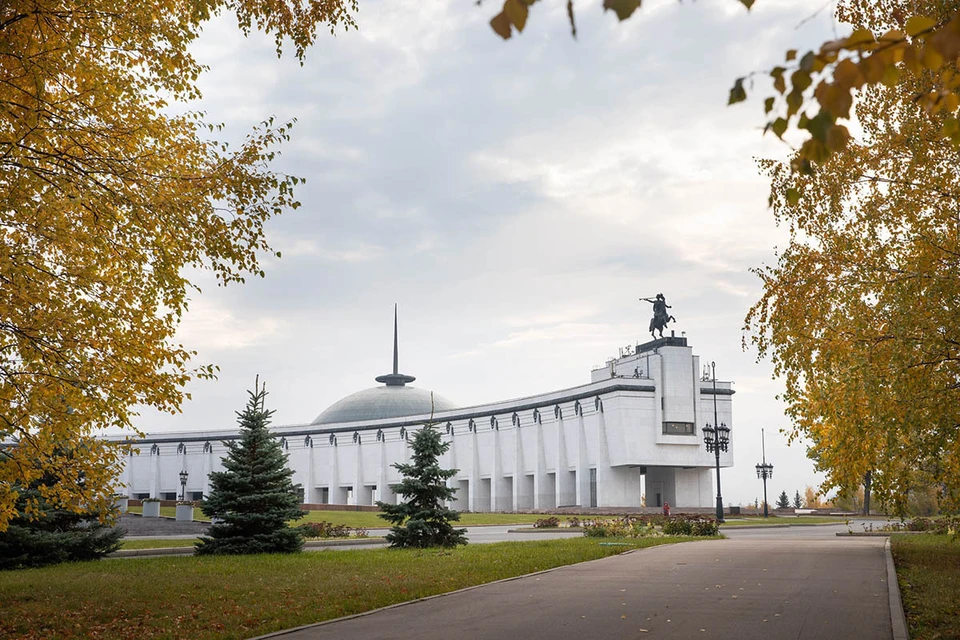 Part of the "Victory School Museum" composition will be dedicated to intelligence officer Zoya Kosmodemyanskaya
On November 8, the "Borders of Memory" exhibition will be opened at the Victory Museum.
"The exhibition tells about the courage of Soviet citizens, city dwellers who, being on the front line or in the rear of the enemy, waged a defensive struggle against the Nazi invaders, worked for the good of the front without sparing themselves," say the organizers.
Also, four school museums from Moscow and Ryazan will present more than 50 rarities – personal belongings of front-line soldiers and partisans. The central part of the exposition in the Victory School Museum hall will be dedicated to Zoya Kosmodemyanskaya and will be dedicated to the anniversary of her feat.
We recall that the Nazis tortured Zoya Kosmodemyanskaya on November 29, 1941.
"Visitors will learn the story of partisan Zoya Kosmodemyanskaya and her younger brother, tankman Alexander, who were awarded the title of Hero of the Soviet Union. The exhibition will feature an embroidered linen dress, Zoe's favorite beret, Alexander's drawings, brushes and paints that demonstrate the artist's ability, his self-portrait, as well as portfolios, books and notebooks of his brother and sister. Guests will also see exhibits telling about the tragic fate of the heroes: an alarm clock, on the dial of which the mother's hand has forever put 9 o'clock – the time of parting with her daughter before leaving for the front, and the charred epaulettes and boutonnieres of Senior Lieutenant Alexander Kosmodemyansky.
Among the personal belongings of front-line soldiers are documents and personal belongings of local residents of the Ryazan region: Soviet scout, captain of state security, partisan, Hero of the Soviet Union Vladimir Aleksandrovich Molodtsov, guardsman senior lieutenant Pyotr Stepanovich Yermilov, Red Army soldier Pyotr Fedorovich Kohnov. Among the exhibits: a party map, photographs, memoirs and letters.
The exhibition will be presented in the "Victory School Museum" hall until November 17.
.