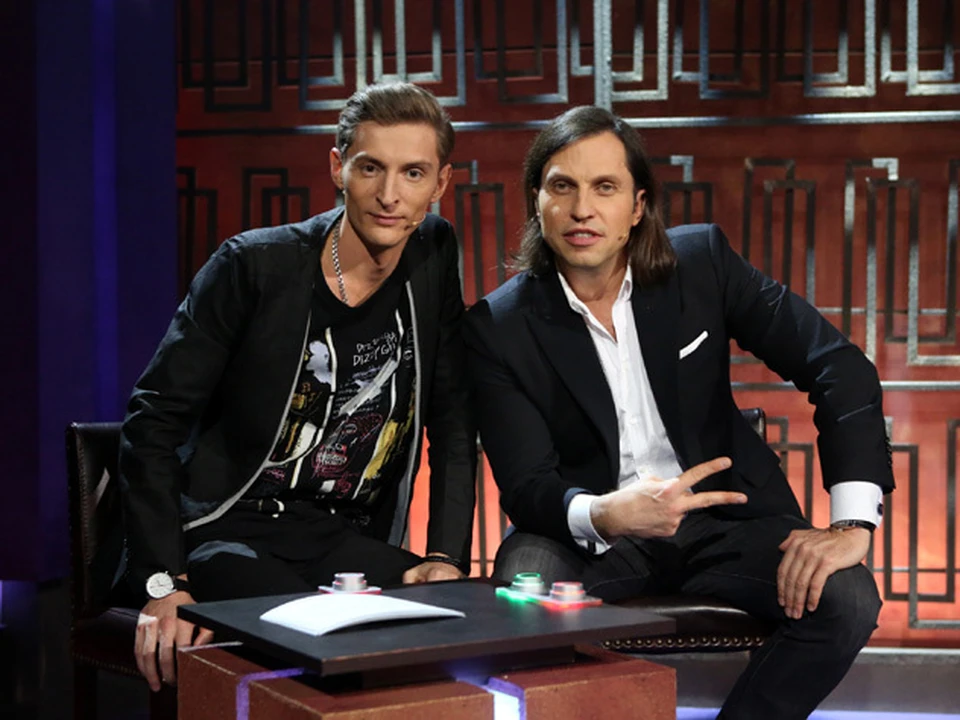 Alexander Reva and Pavel Volya are entertaining people in Dubai on the night of December 31 and January 1.
In November, the UAE hosts a festival where wealthy Russians are entertained by their compatriots – popular artists. And at that time they started selling tickets for the New Year's party at the resort – December 31 with the stars. We found out who is singing and dancing in Dubai for big bucks.
On the night of December 31 – January 1, 2023, Dubai will host a gala dinner with a show program in Dubai at the modern Theater Club, where the event will be hosted by Pavel Volya, the group Ivanushki International, Artur Pirozhkov (aka Alexander Reva) , Dr. Alban and other artists. The price of tickets for a gala dinner starts on average from 130 thousand rubles. In addition to the fee, the stars are paid for flight, hotel accommodation, food.
In the same institution "Theatre" last weekend were: Basta and Sergey Zhukov ("Hands Up") – the tickets were arranged long before the date of the concert. In the program of the evening of the festival, mysterious nameless "special guests" were announced – they turned out to be Alexander Reva and Igor Wernik. As at any concert in local clubs, hotels and concert halls, during the performances of artists, the audience is treated to dinner, which is included in the price of the ticket. For Basta and Zhukov (plus Revva in the cargo), the most expensive ticket costs 1200 dollars (73 thousand rubles).

Poster of performances by Basta and Zhukov for the November holidays in the UAE. The names of the "special guests" were not given, but they were Alexander Reva and Ingor Wernik.
Who else sang and will sing in November in Dubai? Philip Kirkorov (came to the resort for the vacation with the children, but agreed to play – he replaced Nikolai Baskov, who had not arrived), Lyubov Uspenskaya, Sergey Shnurov and the Leningrad group, Lolita, Garik Sukachev, the A-Studio group. Rich Russians are among the spectators: they say that women are several times more than men, especially with a model appearance. Famous pimp Peter Listerman was also spotted at concerts.
At home, the number of New Year's corporate parties has almost halved, so our stars have found good part-time jobs. For example, the fee of the group "Ivanushki International" and Lolita – 1.5 million rubles each; Basta and Sergey Zhukov – 3 million rubles. But Alexander Revva's fees fell 2 times – to 2.5 million rubles.
.