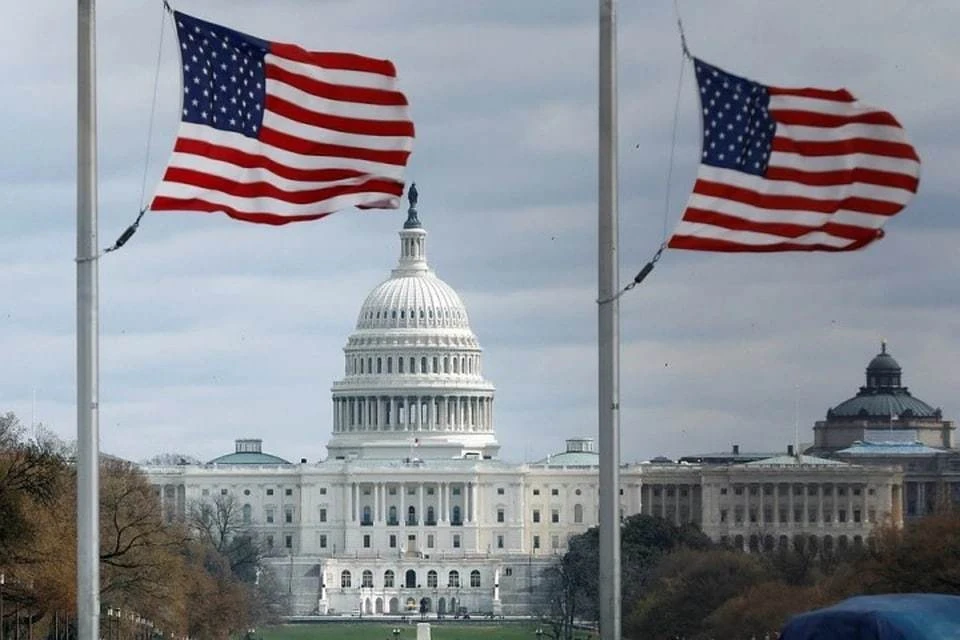 Will US politics change dramatically after the election?
Photo: Reuters
AT United States The elections will be held on November 8 congress, during which 435 members of the House of Representatives will be up for re-election, as well as 35 senators out of 100.
Such so-called midterm elections are held in the United States every two years and largely determine the outcome of the next presidential race.
As a rule, there is an approximate balance between Democrats and Republicans in the composition of the lower and upper houses of Congress. This year, however, everything could change dramatically.
Currently, both chambers are controlled by Democratic representatives, allowing the administration of incumbent President Joe Biden to carry out its policies almost unhindered.
At the same time, in the near future the situation in the highest bodies of the US legislative power may change to the diametrically opposite. Thus, the authoritative English-language magazine The Economist claims that the Republicans will get a majority in the House of Representatives with a probability of 77%, and in the Senate – with a probability of 55%. That is, the chances of Trump's party gaining the upper hand in both houses of Congress are very high.
Does this mean that US politics will undergo a fundamental change after the election? Of course not. Biden was and remains the president of this country, so he and his clique will do everything in their power to make sure nothing changes. But here, for example, it may become more difficult to distribute aid to the same Ukraine to the White House, as Republicans, in pursuit of future votes, may begin to slow down. But it's not exactly like that.
And one more thing – the newly elected congressmen will not take their seats immediately after the elections, but only on January 3 next year. So "sleepy joe" can do something.
.