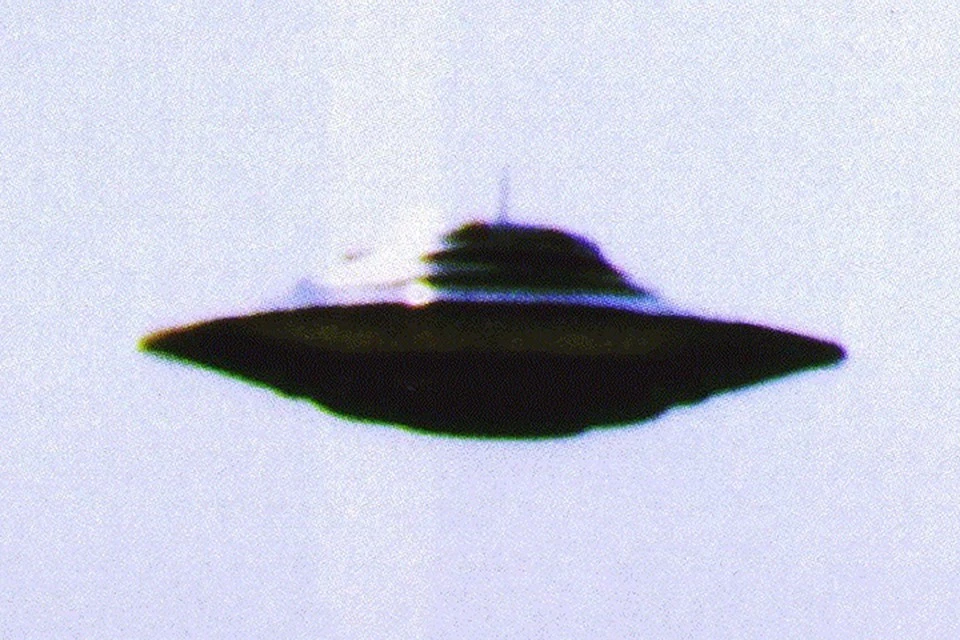 In the current report, most of the evidence of the appearance of unidentified flying objects is called "Chinese drones"
Photo: EASTERN NEWS
US intelligence agencies and the military over the past few years, after carefully studying numerous reports of encounters with unidentified aircraft, concluded that most of the UFO encounters were visual contact with Chinese-made drones.
According to The New York Times, at the end of October, US intelligence prepared a secret report to Congress that clarified some of the details of a document published last year based on a study of more than 140 documented UFO encounters by US military pilots.
In the current report, most of the evidence of the appearance of unidentified flying objects is called "Chinese drones". In addition, the document says, these could be encounters with weather balloons or simply optical illusions.
In the spring of this year, special hearings were held in the House of Representatives of the US Congress, in which US lawmakers came to the conclusion that UFOs could pose a potential threat to national security. It's not yet known what congressmen will say after reviewing a new intelligence document.
.