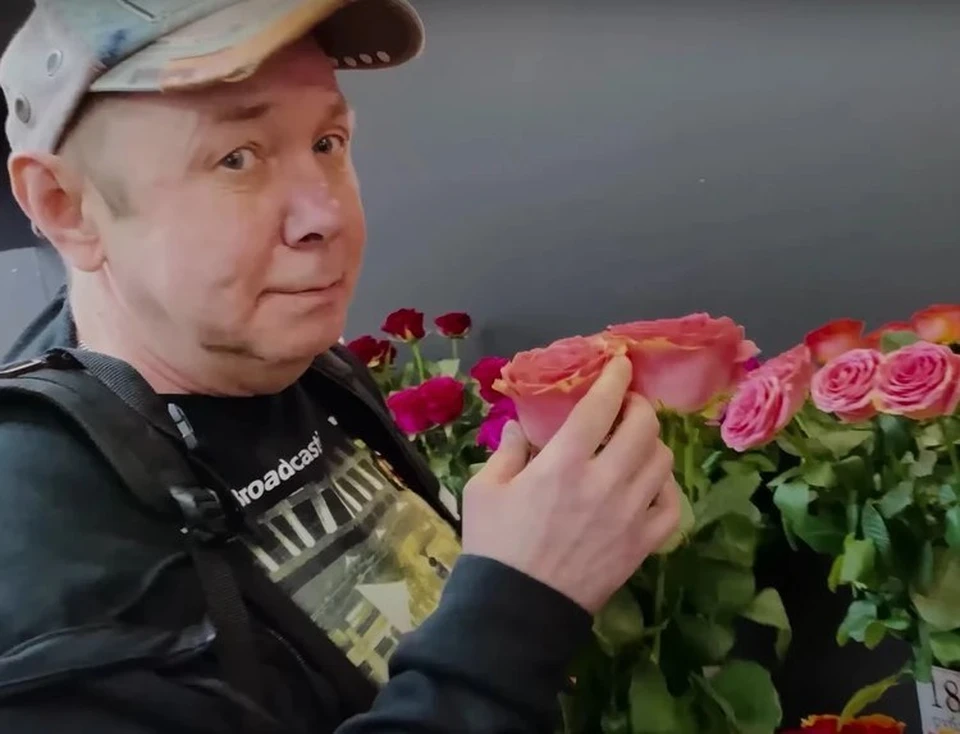 The creator of "Tender May" Sergey Kuznetsov died a day after the concert in Orenburg in memory of Yura Shatunov. With him, the musician had an inseparable bond as father and son. It was Sergey who opened Yura to everyone, making a star out of him. He wrote the hit "White Roses", which made Shatunov famous. Sergei himself always remained in the shadows – he was a very modest and unsociable person, but in memory of his younger comrade, he literally spent the last hours of his life on stage.
Fans took the last photo Sergey Kuznetsov during a concert in Orenburg. According to eyewitnesses on social networks, the musician sat modestly in the corner of the stage. His face was obscured by familiar synthesizers.

Fans took the last photo of Sergey Kuznetsov during a concert in Orenburg
Photo: SOCIAL NETWORK
The creator of the hits "White Roses", "Grey Night", "Pink Evening" was in no hurry to say something. Only once, in response to the stage lines of the musicians, he said: "We continue!". But the concert was in his honor and was called "Sergey Kuznetsov's Creative Evening".
After the show, the artist took a picture in the lobby with the audience. He looked tired but happy. With gift packaging. If society knew that in a day this man would be gone. There will be a blood clot.
Recall that Sergey Kuznetsov was ill for a long time due to alcohol addiction. He had cirrhosis of the liver. He lived very poor, had a second group of disability and took care of his 90-year-old mother.
.