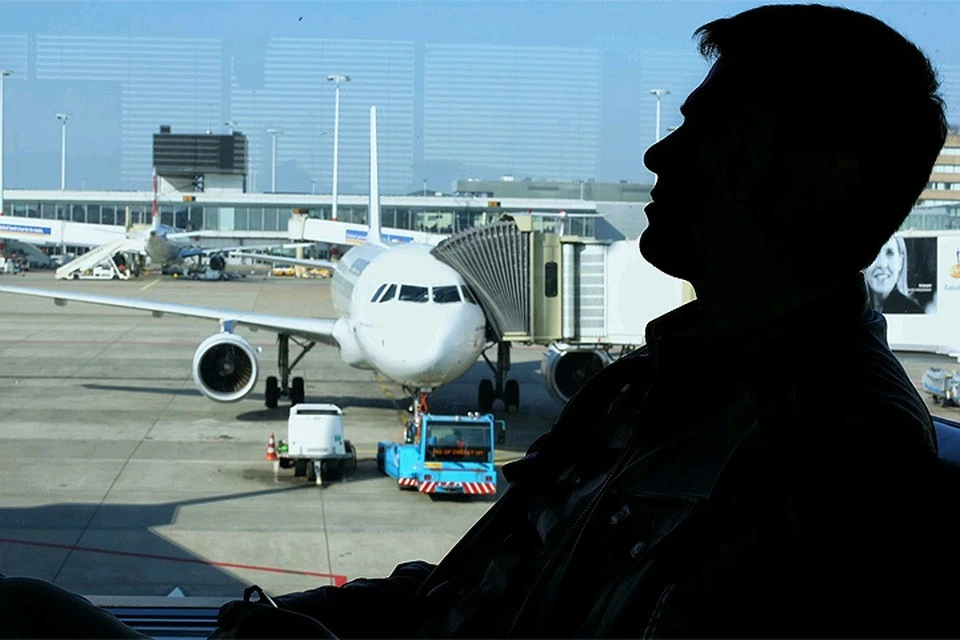 Such a plan became the first precedent in the world to limit the number of tourists.
Photo: GLOBAL LOOK PRESS
French Polynesia decided to reduce the number of tourists coming from all over the world to these paradise islands.
The plan for sustainable tourism, developed by the authorities of the French overseas community, foresees that in the next five years the tourist flow will be set at 280,000 people per year, which roughly corresponds to the population of the islands, i.e. 1:1 ratio.
However, the annual influx of passengers does not differ much from the planned, for example, in 2019, which was a record for the tourism business in French Polynesia, 300 thousand visitors were registered. At the same time, guests from France are not considered foreigners on the islands, as the local population has French passports.
In any case, such a plan became the first precedent in the world for limiting the number of tourists.
French Polynesia is located in the South Pacific Ocean and includes a number of archipelagos and individual islands. The main and largest island of the territory is Tahiti, on which the capital of French Polynesia is located – the city of Papeete with a population of about 26 thousand people.
.