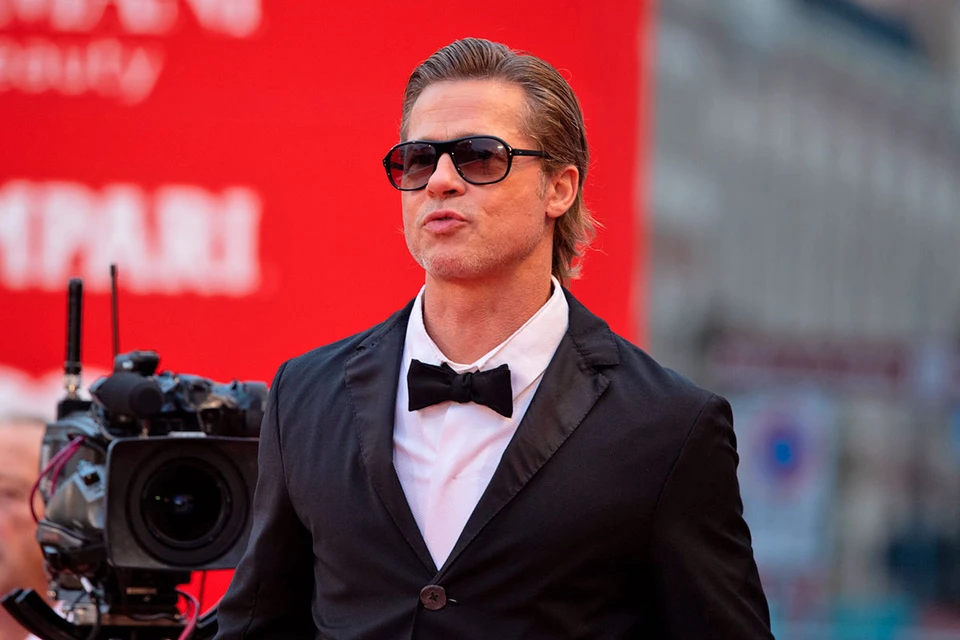 Actor Brad Pitt
Photo: GLOBAL LOOK PRESS
Brad Pitt isn't having much luck with the former, though. The Hollywood star occasionally encounters beautiful but too arrogant women who constantly want to receive "compensation" from the actor after a breakup. The epic with Angelina Jolie, after the breakup with which Pitt went blind, still continues. And now Jennifer Aniston has entered the arena, from whom Brad once went to Jolie.
The star of the series "Friends", according to the authoritative Spanish publication Marca, will sue her ex-husband. Insiders report that it's all business (as in the wine row with Jolie). In 2001, Jennifer and Brad founded the production company Plan B, which later released many popular film projects: Troy, Charlie and the Chocolate Factory, The Departed, Kick-Ass, Eat Pray Love, 12 Years a Slave, "Moonlight" and others.

Photo: still from the film.
After divorcing Jennifer in 2005, Pitt became the sole owner of the company. And then he decided to sell it. At that moment, Aniston remembered, who intends to declare in court the rights to the money collected from the new deal. The actress' lawyers estimated the "damages" at $100 million (6.2 billion rubles). At the same time, it is emphasized that this is by no means a gigantic amount.
"It's not just about money, it's about principle," a source close to Aniston explains of the reasons for the lawsuit. "Jennifer was the co-creator and founder of Plan B. And even though the project was technically handed over to Brad, she didn't get what she deserved, even though she built the company from scratch.

Photo: still from the movie.
Pitt was married to Aniston for a short five years, and even before the divorce he began a relationship on the side with Mr. and Mrs. Smith co-star Jolie. The couple denied the relationship for a long time, and then became closer. Together they gave birth to three children: daughter Shiloh (16 years old) and twins Knox and Vivienne (14 years old).
.