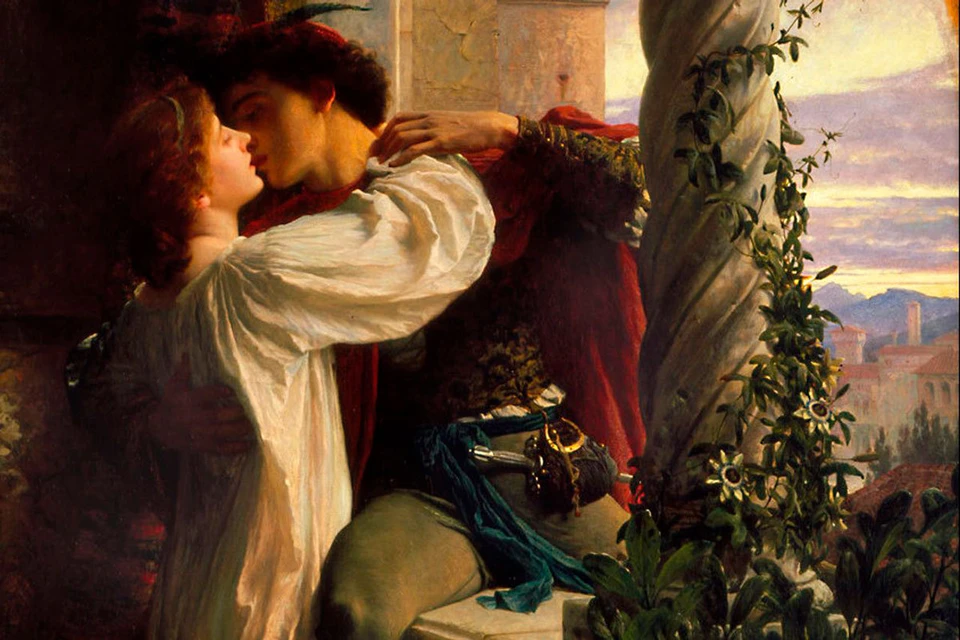 The classic plot was twisted in such a way that it shocked the audience.
In its drive to keep up with the agenda and the mindless desire to appeal to LGBT audiences, English theater is slowly sliding into the abyss. It is unlikely that William Shakespeare would be happy to know how his works are interpreted today. Not only did they decide to test the great playwright for racism in his native England, but now Romeo and Juliet was staged in such a way that it frightened the very tolerant local audience.

Photo: Collective Theater Ikar
The London theater "Icarus" stands out, where Shakespeare's play about lovers is adapted as modern as possible: instead of Verona – the Third Reich, Juliet turns out to be a Jew from the ghetto, and Romeo – a member of Hitler. Youth (at the same time, no Jews participated in the casting).

Photo: Collective Theater Ikar
Of course, the play's asexual characters are played by blacks and Asians. The audience was outraged by the progressive idea and demanded that the show be closed, as the subsidies for it came from the state budget, that is, the production was made from the taxes of angry citizens.
The theater hastened to apologize for the pain caused to fans of theater and literature and released a chaotic explanation.
"These are NOT two households of the same level of dignity," noted Theater Icarus. "We shortened the opening speech and made many other cuts that fundamentally change the balance of power. It has always been part of our research process to include members of the Jewish community to test presentations, as we realize that the experience of one director is not enough to ensure that this dangerous concept is properly presented. Our intention is to present the Montagues as bad guys and brainwashed kids like in Jojo Rabbit. In particular as a critique of the current political situation. In our original casting, it was mentioned that performers of Jewish origin were preferred over the Capulets (in the end, no Jews were cast in the performance – aut.). Please accept our deepest apologies.
.