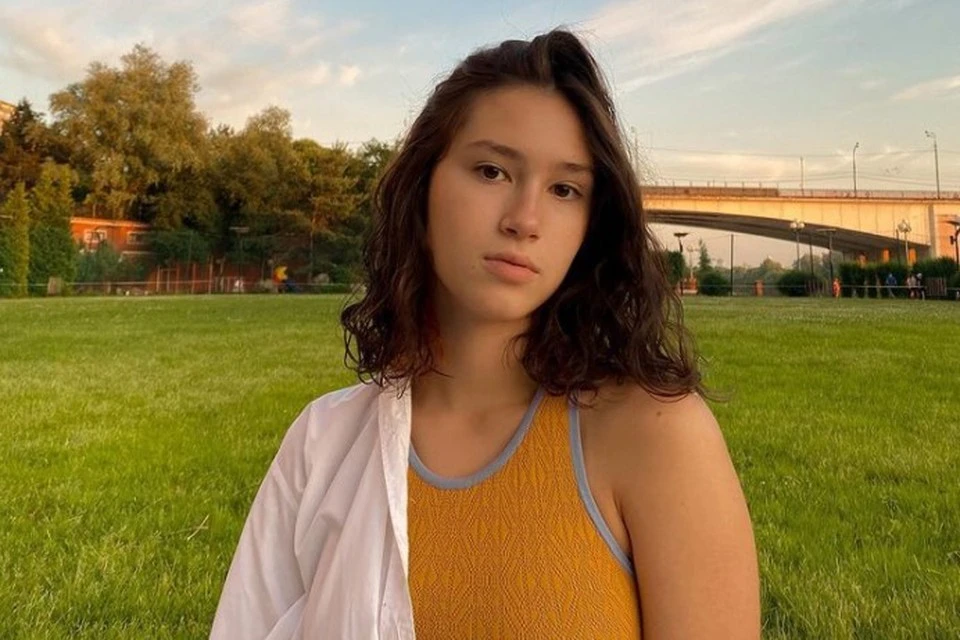 Dina Nemtsova. Photo: social networks.
The daughter of the late politician Boris Nemtsov, Dina, married her childhood friend Dmitry Matevosov in August 2020. The bride and groom played a magnificent wedding on Rublevka, and two months later they also got married. Alas, the marriage of the newlyweds lasted a little more than six months. Already in the spring of 2021, Dina announced that she had divorced her husband. After the divorce, she began to talk less about her personal life, but once mentioned that she had met a young man on social networks, whom she liked very much.
Soon Dina was already calling her new acquaintance her fiance. And now Nemtsov's 20-year-old daughter stunned subscribers on social networks with a confession: she married a second time. The political heiress published her photo with her husband and talked a little about him. Dina's second husband is called Kiril, he is a programmer.
– For the past four years, my husband Cyril has been working in the field of market analysis and research with leaders in the financial and technological sectors. I am the CEO of PR TREND. We decided that it's time to combine marketing and analytical skills, so we are launching the service "Development of a marketing strategy for business relocation in 14 days", said the girl.

Kiril Nemtsova's second husband is a programmer. Photo: social networks.
Nemtsova's followers congratulate her on social networks. Dina responded by thanking followers for their kind words.
Nemtsova's previous husband was a student at Moscow State University. Dina and Dmitry dated for several years before signing.
– My 19th birthday started with the decision to divorce. On March 31 at 8:30 p.m. I cried, at 11:40 p.m. I put on makeup to pull myself together somehow, and on April 1 at 0:00 a.m. I blew out the candles, knowing that the next year of my life you will be completely different. The uncertainty was frightening, the politician's daughter said on social media.
According to the girl, she sincerely tried to make their marriage perfect, but her chosen one committed an act that she could not forgive him.
– We are separating because there are things that, in my opinion, are incompatible with marriage. I can't fix them. The whole family supported me. I resigned myself and realized that I had to leave," said Nemtsova at the time.

Dina Nemtsova married her childhood friend Dmitry Matevosov in August 2020. Photo: social networks.
Dmitry himself did not understand what he was guilty of. The spouses did not manage to maintain friendly relations, but Dmitry looks positively at the very fact of marriage with Dina.
Dina and I divorced. Why? Like everyone else: they don't match, it doesn't work, etc. But good thing they figured it out quickly. More precisely, she understood, and I simply agreed, which I do not regret. She and I really turned out to be very different and have different views on the institution of the family. I will say this: 240 days of marriage were good, two days were bad. 2/240 is less than one percent. So everything is great, – says ex-husband Nemtsova.
Dina Nemtsova studies at the British Graduate School of Design. The training takes place in Moscow, but entirely in English. Dina and her brother Anton are children of PR agency owner Ekaterina Odintsova and politician Boris Nemtsov. Their parents were never married (during their relationship with Ekaterina, Boris was married), but the former deputy prime minister of Russia recognized both his son and daughter.
.