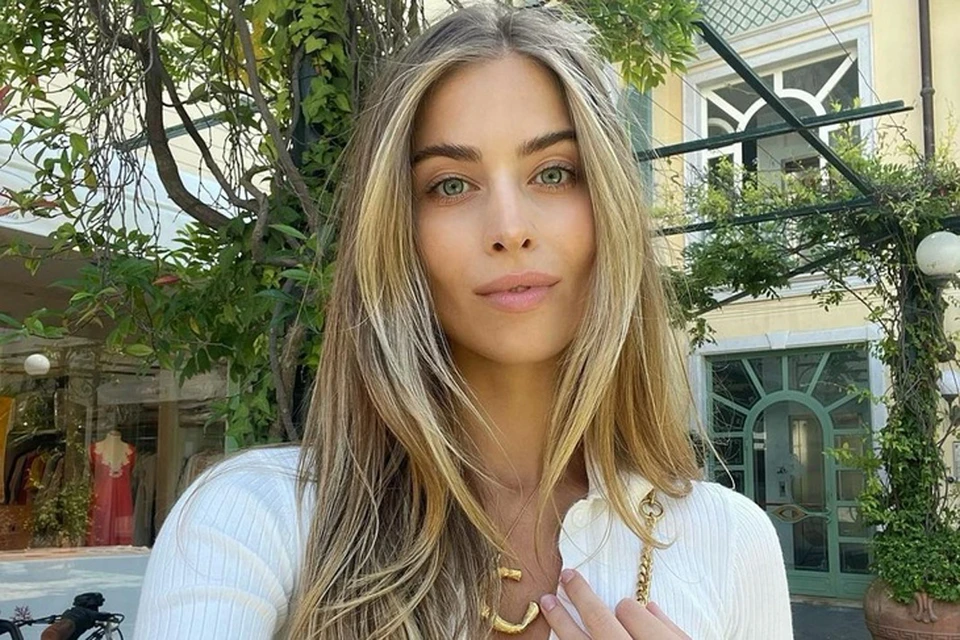 Rotaru's granddaughter Sofia lives in the USA. Photo: social networks.
Sophia Rotaru's granddaughter moved to the USA, where she has been living for a long time. 21-year-old Sofia, named after her grandmother, previously lived in London. There she studied and worked as a model. In social networks, for several years in a row, Sofia communicates exclusively in English. But recently she suddenly switched to Russian. Her Ukrainian subscribers do not like this very much: on social networks, the girl is criticized for using the Russian language.
After settling in the United States, Sonia began to give advice on her blog on how to quickly learn a foreign language. According to her, you should constantly practice and watch cartoons in the original.
"Start with a daily practice. Sign up for group lessons. Watch cartoons every day in the language you want to learn," Sofia Evdokimenko advised.
Granddaughter Rotaru's advice in Russian literally enraged her Ukrainian followers. In the comments, they demand that Sonya be fined for using the Russian language.
Sofia Evdokimenko is the daughter of the artist's son, 50-year-old Ruslan. The family of the heir Sofia Rotaru has two children: in addition to his daughter, there is also a son, Anatoly, who is now 27 years old. The young man works as a photographer.
Sofia not only takes pictures in photo shoots, but also tries to follow her grandmother to start a singing career. In the US, she records her own songs. Sonya moved abroad with her lover. The fiance of Rotaru's granddaughter is IT businessman Denis Zhadanov, who is on the Forbes list.
Recall that Sofia Rotaru herself remained silent for a long time after the start of Russia's special operation in Ukraine, as she always called herself an apolitical person. However, she later stated that she would not support Russia.
.