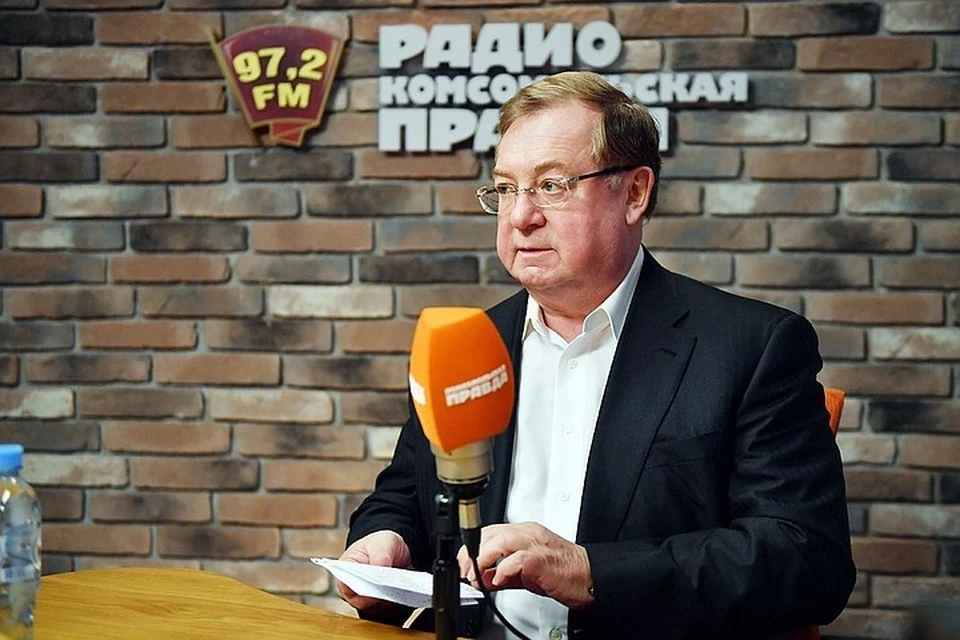 Sergey Stepashin
Photo: Viktor GUSEYNOV
– Sergey Vadimovich, everyone congratulates me on the Canadian "punishment", and I want to congratulate you also on the restrictions that Ukraine imposed on you as the head of the Russian Bar Association and on Vladimir Gruzdev, the head of the apparatus of this organization.
– Well, why from us, of course. As to why Canada subjugated you, I don't know.
– Well, maybe they thought that I have accounts there, factories, houses ..
– … steamboats. Or do we keep the Montreal Canadiens team?
– Am I the first to congratulate you on this "award"?
– In general, yes, the first of the journalists. I received the information yesterday from the TASS agency. I take it in stride. Well, they imposed and imposed. It's strange that it's so late.
– Still, why are you like that?
– In general, I can guess. Because we initiated an issue related to the creation of an international tribunal for criminals who commit atrocities against the civilian population in Donbas, Luhansk and other cities of Ukraine. I think some people didn't like it. I believe that if Ukraine imposes such sanctions against me, then I am on the right track. More precisely, it was not Ukraine that introduced it, but Zelensky and his KVN workers. That is why they should not be taken seriously. We will deal with them later, and with their sanctions, don't worry guys. And there will certainly be a tribunal.
– When Iosif Davydovich Kobzon and I traveled around Donbass, he always read such verses from the stage:
Kobzon was vetoed
They are not allowed in the European house.
We vetoed it
And generally we impose sanctions.
Here is such a rough verse, but this poem was sold out.
– I am ready to sign up under these verses. In addition, we were friends with Joseph Davidovich, you know, he was not only a wonderful singer, but also a Citizen with a capital letter.
.