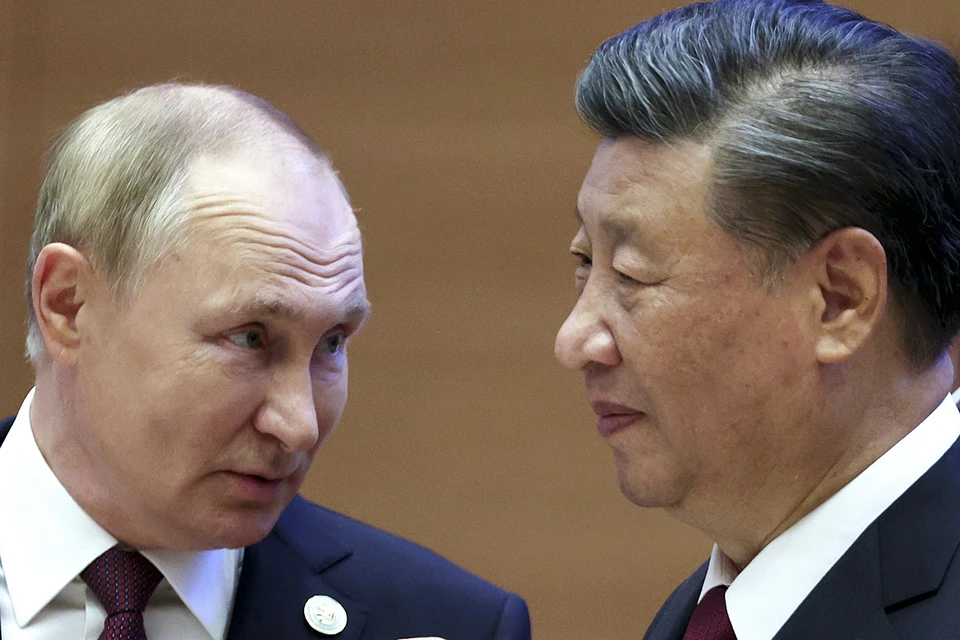 The president was the first to congratulate China's leader on his third term as the country's leader
Photo: EASTERN NEWS
Russian President Vladimir Putin sent President Xi a telegram on the occasion of his re-election. The text of the call was published on the Kremlin's website.
"Please accept my heartiest congratulations on your re-election as General Secretary of the Central Committee of the Communist Party of China. The results of the 20th anniversary congress of the Communist Party of China fully confirmed your high political authority, as well as the unity of the party you lead," the Russian leader wrote.
The president was the first to congratulate China's leader on his third term as the country's leader.
"I will be happy to continue our constructive dialogue and close joint work to develop comprehensive partnership and strategic interaction between our countries," Putin wrote at the end.
Xi Jinping became the first Chinese politician since the era of the economic miracle to serve a third term. The father of economic reforms, Deng Xiaoping, once achieved a two-term limit. But President Xi removed that restriction a few years ago.
In addition, after the 20th Communist Party Congress, there were almost no supporters of former PRC leader Hu Jintao left in the Politburo. President Xi has concentrated almost all power in his hands, leaving no opposition.
We will see how this will affect the future of the country. After all, many experts simply attributed China's success to the regular turnover of top leadership and infighting within the party. Politicians with sound ideas have always had a chance to get their point across sooner or later.
.