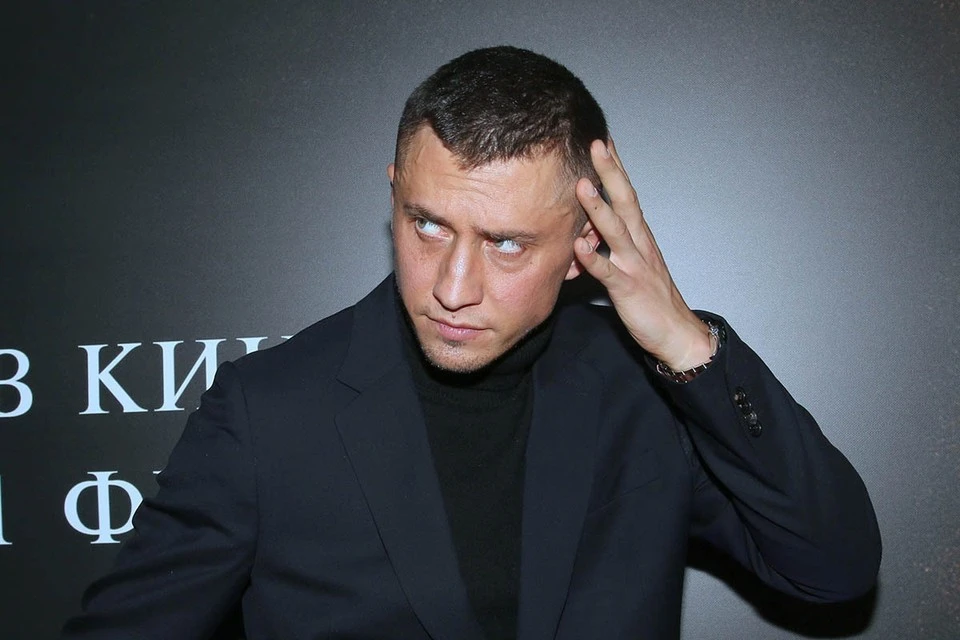 Who exactly did Priluchen think he was at that moment? We consider him an ordinary serial artist with an absurd character and a scandalous reputation
Photo: Boris KUDRYAVOV
Together with his young wife Zepyur Brutyan and mother-in-law Gayane, he attended a private screening of the film "Lovers" at the Oktyabr cinema on Novi Arbat.
After the session, the Priluchni-Brutyan couple went out into the street. There, the main "major" of Russian cinema had an argument with a taxi driver who stopped next to his expensive foreign car. And he was already on the edge when he noticed that journalists from NTV were filming him. Without hesitation, Priluchny attacked the operator, accompanying his actions with the words: "Put yourself in … your cell!", With selective obscenity, although a young wife was standing nearby. Zepur apologized for her grumpy husband. But then he and Pavel again turned to the TV journalist with a request to remove the video and threatened: "Do you understand who you are talking to!?". It is difficult to say what the cameraman answered the question of the actor-boxer (Priluchny was engaged in boxing in his youth). But something else is interesting: who exactly was Priluchny considered to be at that moment? We consider him an ordinary serial artist with an absurd character and a scandalous reputation.
That he behaves, to put it mildly, inappropriately, is known not only in the movie party.
It is enough to recall the scandal with his first wife, the actress Agata Mutseniece, who told right and left (well, to draw attention to her difficult situation) that Pavel raised his hand to her and drank. They divorced. And now Agatha doesn't even want to hear about the ex. There was a high-profile story with Kaliningrad nightclub owner Vladimir Semyonov, with whom Priluchny had a fight. At the same time, in an interview, the actor pretends to be a victim of defamation, they say that journalists turn him into a furious brawler. It's actually white and fluffy. He came to faith and traveled to holy places. Recently, he had a confessor, Father Vitaly, a "cool guy" (these are Priluchny's words) …
We remind you that at the end of August, Pavel married 26-year-old Zepyur Brutyan. But, apparently, a happy family life did not affect his explosive character.
.