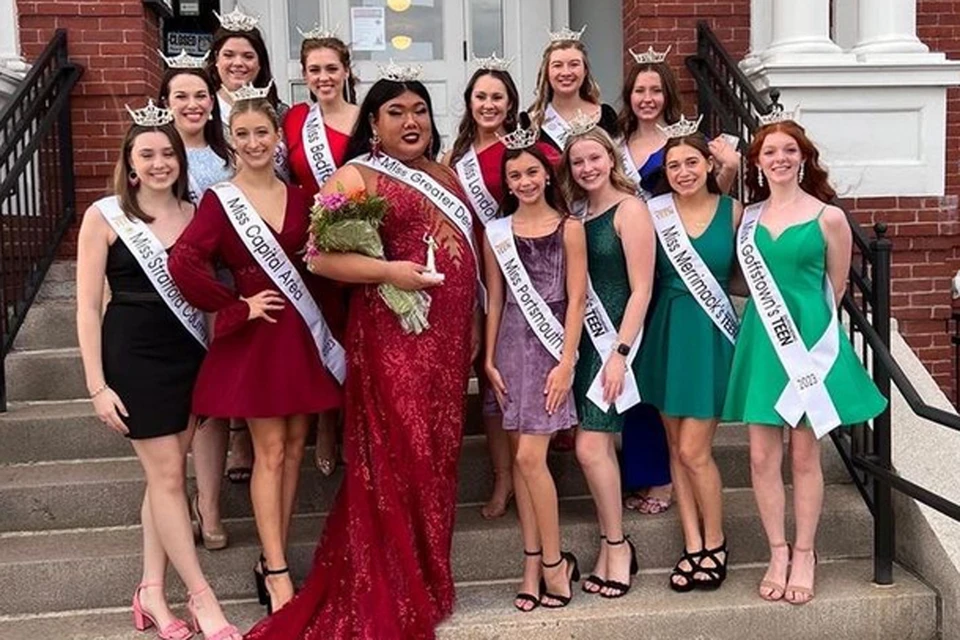 Nguyen will now move on to the next stage of the competition and attempt to win the title of Miss Hampshire
Photo: social network
The standards of female beauty, it is worth admitting, have always been clear and at the same time difficult. People consider Gioconda and Venus de Milo, Cleopatra and Marilyn Monroe as standards of female attractiveness. In an attempt to determine the most beautiful on the scale of a city or a country, or even the entire Universe, even special competitions began to be held.
And in America, it seems, this kind of standards have become too vague: in one of the initial stages of the Miss America contest, in Derry County (New Hampshire), 19-year-old Brian Nguyen became a beauty queen.
Nguyen is transgender, he was born male. And he became the first transgender – the owner of the honorary title in the entire century-long history of the Miss America pageant.
Nguyen will now move on to the next stage of the competition and attempt to win the Miss Hampshire title; if that happens, she will make it to the finals of Miss America. For now, she is just "Miss Derry".

Nguyen is transgender, born male
Photo: Social network
The beauty herself, whose main distinguishing feature is excess weight, is sure that she has an "amazing year" ahead of her.
Nguyen will also receive a scholarship from one of the charitable foundations that reward young women "for their excellence in school discipline and talent." The foundation has already come under fire for essentially taking away a scholarship meant specifically for a young woman and not anyone else.
It is possible that all this will be followed by a lawsuit, as already happened with the organizers of such a competition, who protested against the compulsion to allow transgender women to the podium. The court sided with the organizing committee, recognizing as not contrary to the law the lines of the rules of the competition, which state that only women by birth can be its participants.
.