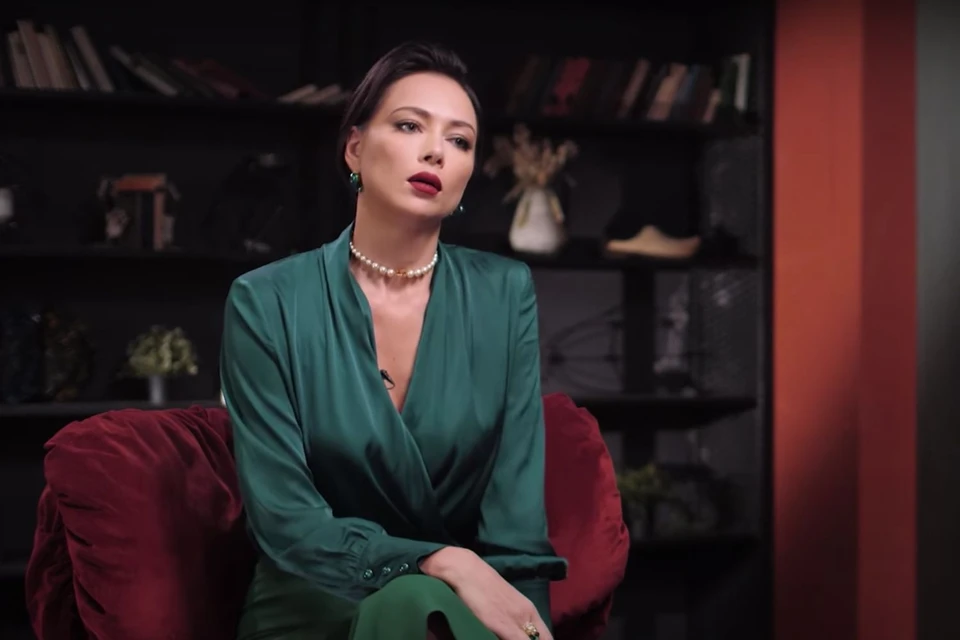 The odious actress recalled how she fought with influential music producers
The star of the series "Univer" Nastasya Samburskaya is known for scandalous stories – or an affair with a minor, or a cake in the form of a coffin, or a mockery of Olga Buzova, or a bald haircut. But despite the traces of noise, the audience was always interested in following the artist. That's why she decided to give a detailed interview to the Nadezhda Strelets blog to explain how she managed to get into such stories.
TO REJECT ALCOHOL
"I decided to repent of alcohol and cigarettes for life. Because I thought it was the right thing to do. Austerity is such a thing when you give up something in favor of what is not enough. And I decided that there was a little creativity in my life. And for this year I had nine roles. Somewhere one shooting day, somewhere three, somewhere a big series. Eventually [после отказа от алкоголя] more work than before"

ABOUT CONFLICTS WITH PRODUCERS
"When I was working at Viktor Drobysh's production center, Maxim Fadeev called him and asked if I could take part in Olya Seryabkina's music video. He gave good. You had to dance on a pole for the video. I started doing exercises, went to special trainings, then the doctors forbade me to do sports. Then I said [Фадееву]that, they say, sorry, I can't. I can't And then the petty revenge began (Maxim Fadeev compared Nastasya Samburskaya with Olga Buzova and said that the presenter sings better and will not vote for the actress for the "Breakthrough of the Year" award – author). Then there was a conflict with Yuri Aksyuta, who closed the first channel for me, while I was working with Viktor Drobysh. As soon as I put it down, it opened again. And he invited me to the show "Three Chords". Is free. I said I was ready but for a fee. Then Aksyuta said: "As long as I live, she will not be on this channel"

ABOUT THE ADOPTION
"Have I considered adoption? yes When we met Sasha (Alexander Ivanov, singer IVAN, who represented Belarus at Eurovision 2016). We talked about it. When I talked to him about it, I was absolutely sure that I was ready for it. But now I understand – if I have time, living conditions, constant financial income, then why not? Now I'm constantly worried about the fact that the money will run out and I won't be able to maintain the standard of living that I have "
.