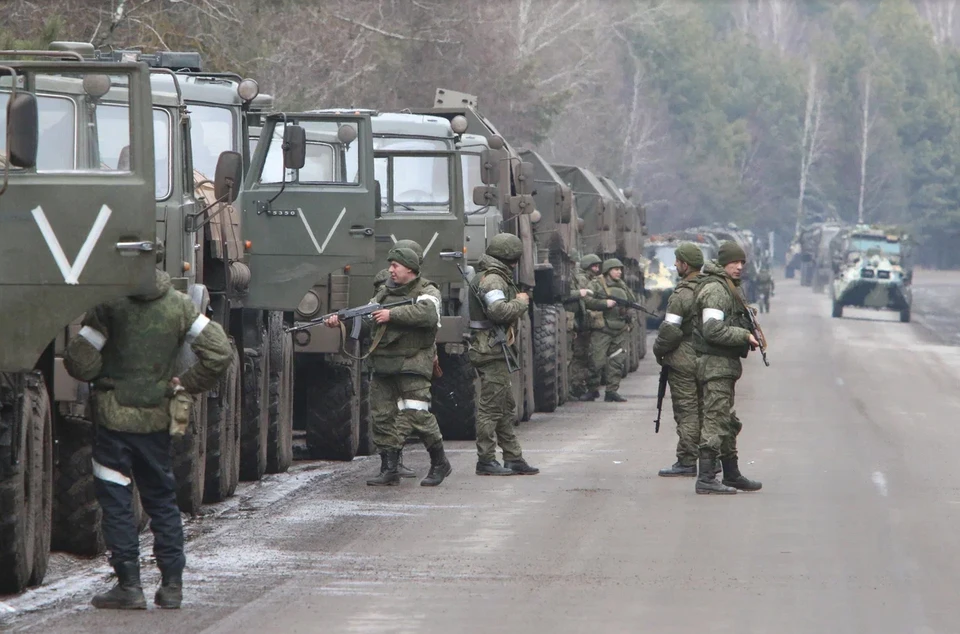 Military special operation in Ukraine October 22, 2022: live online broadcast
Photo: Alexander Kots
Since February 24, the Russian military has been conducting a special operation in Ukraine to de-Nazify and demilitarize the country. The website kp.ru publishes online the latest news about the Russian military special operation in Ukraine on October 22, 2022.
Russian President Vladimir Putin signed a decree establishing a Coordination Council under the Government of the Russian Federation for the needs of the special military operation in Ukraine. The coordination council will coordinate the activities of federal and regional executive bodies to meet the needs of the Russian military during the special operation in Ukraine, such as weapons, military equipment and materiel.
The fighters of the armed forces of Ukraine are trying to make active attempts to break through the defense of the allied forces in the Donbas – mainly in the Soledar direction. However, so far all offensive actions by the armed forces of Ukraine have been successfully suppressed.
Russian servicemen repelled the attacks of several groups of the Armed Forces of Ukraine (AFU) in the Zaporozhye direction. The Ukrainian army, with the help of small units, tried to break through the defenses in the area of ​​the Vremevsky protrusion.
The Russian armed forces have destroyed a hangar with military equipment of the Ukrainian troops, delivered by Western countries in the Kherson region, the Russian Ministry of Defense announced. In addition, Russian troops struck units of the Armed Forces of Ukraine and foreign mercenaries in Zaporozhye and Kherson Oblast, DPR, Mykolaiv and Zaporozhye.
Russian armed forces stopped the advance of Ukrainian troops in the Luhansk and Donetsk People's Republics, in particular an attempt to force the Zerebets River. In the Mykolaiv-Kryvyi Rih direction, Russian troops thwarted two attempts to advance the armed forces of Ukraine in the Kherson region and prevented attempts by Ukrainian subversive-reconnaissance groups to penetrate the rear areas.
.