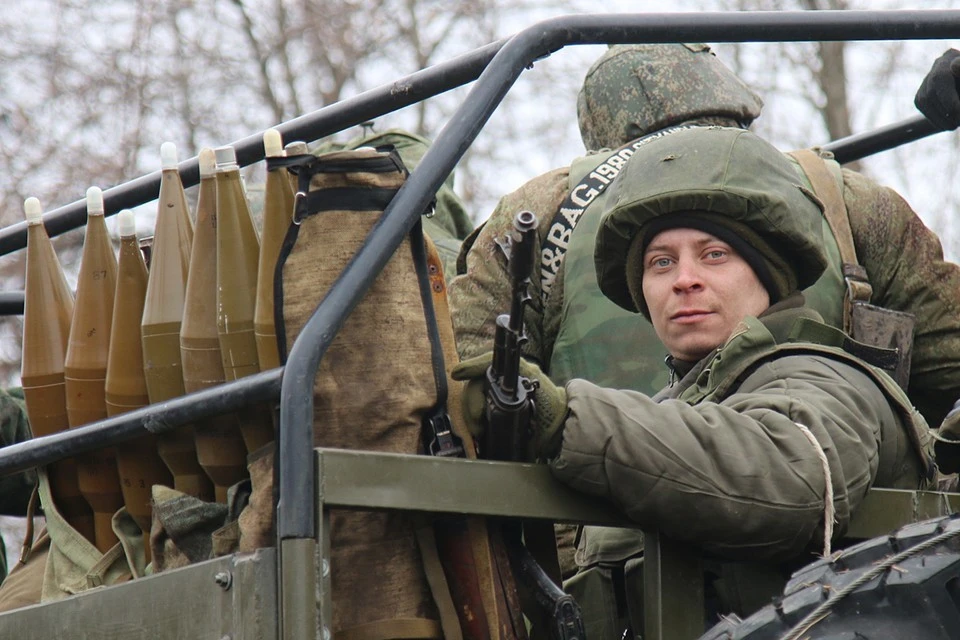 Military special operation in Ukraine November 6, 2022: live online broadcast
Photo: Alexander Kots
Since February 24, the Russian military has been conducting a special operation in Ukraine to de-Nazify and demilitarize the country. The KP.RU site publishes online the latest news about the Russian military special operation in Ukraine on November 6, 2022.
The armed forces of Ukraine shelled several areas of Donetsk, the mayor of the city reported Alexey Kulemzin. As the head of Donetsk wrote on his Telegram channel, residents of the Kyiv region, in particular the village of Orlovka, were shelled, at which the Armed Forces of Ukraine fired 20 rockets from the BM-21 Grad rocket launcher system.
An air alert has been declared again in several regions of eastern Ukraine, according to the Air Alert Map. Sirens sounded in Kharkiv, Dnipropetrovsk, Poltava, Sumy regions and in the part of Zaporozhye region controlled by Kyiv. In addition, explosions were reported in the Kharkiv region.
The use of nuclear weapons in Ukraine is a "line that must not be crossed," the German chancellor said Olaf Scholz. He called on Russia to "clearly state that it will not do this".
In the Kherson region, a resident of Kakhovka was detained, suspected of giving the armed forces of Ukraine information about the location of Russian units and military equipment and correcting the strikes of Ukrainian troops. According to TASS, the observer transmitted information through messengers to his relatives. During the search, an AK-47M assault rifle and three grenade launchers were found in his possession.
.