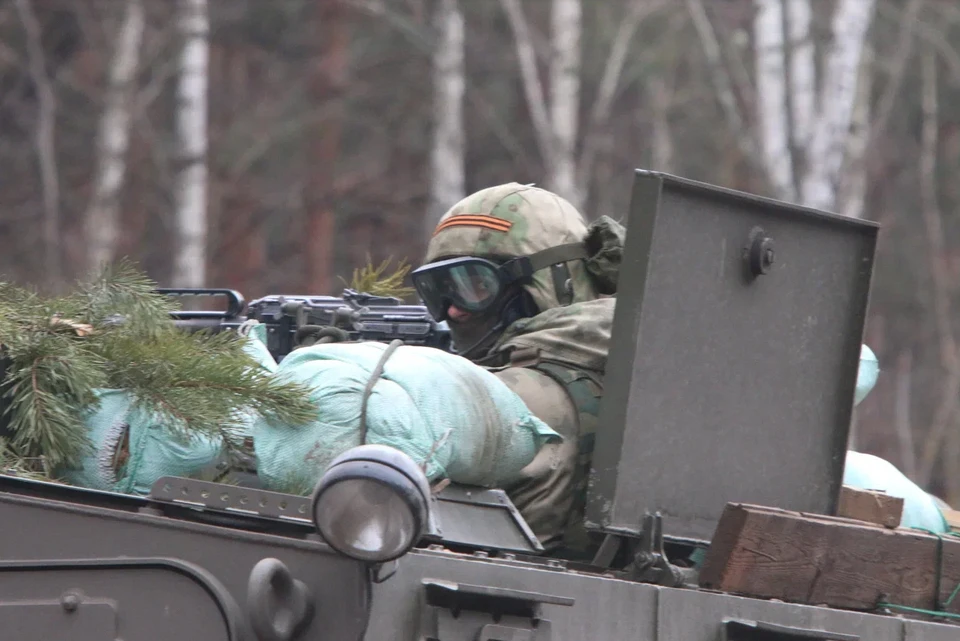 Military special operation in Ukraine November 13, 2022: live online broadcast
Photo: Alexander Kots
Since February 24, the Russian military has been conducting a special operation in Ukraine to de-Nazify and demilitarize the country. The KP.RU site publishes online the latest news about the Russian military special operation in Ukraine on November 13, 2022.
Deliveries of modern Russian weapons will be organized very soon in the zone of the special military operation in Ukraine, says the former general director of Roscosmos Dmitry Rogozin. He also noted that "the most advanced technologies must be used on the battlefield."
Ukrainian authorities declared an air alert in four regions: Poltava, Sukhumi, Kharkiv and Dnipropetrovsk. This was announced in his telegram channel by the head of the Poltava Regional Military Administration Dmitry Lunin. In parallel, an alert was declared in three neighboring regions and a part of the DPR controlled by the Ukrainian side.
Western countries that support Ukraine should be aware of the seriousness of the threat to Ukraine's armed forces from Russian military power, writes The Spectator, according to a specialist from the UK's Royal Institute for Defense Studies (RUSI). Justin Bronk. According to him, the Russian planes have built-in radars, which in terms of range are superior to the Ukrainian systems.
"Head of the pro-Ukrainian military administration" of the Kherson region Yaroslav Janushevich announced the introduction of a curfew in Kherson from 17:00 to 08:00 from November 12, 2022. At the same time, entry and exit from the city is restricted from the moment the situation is announced.
.