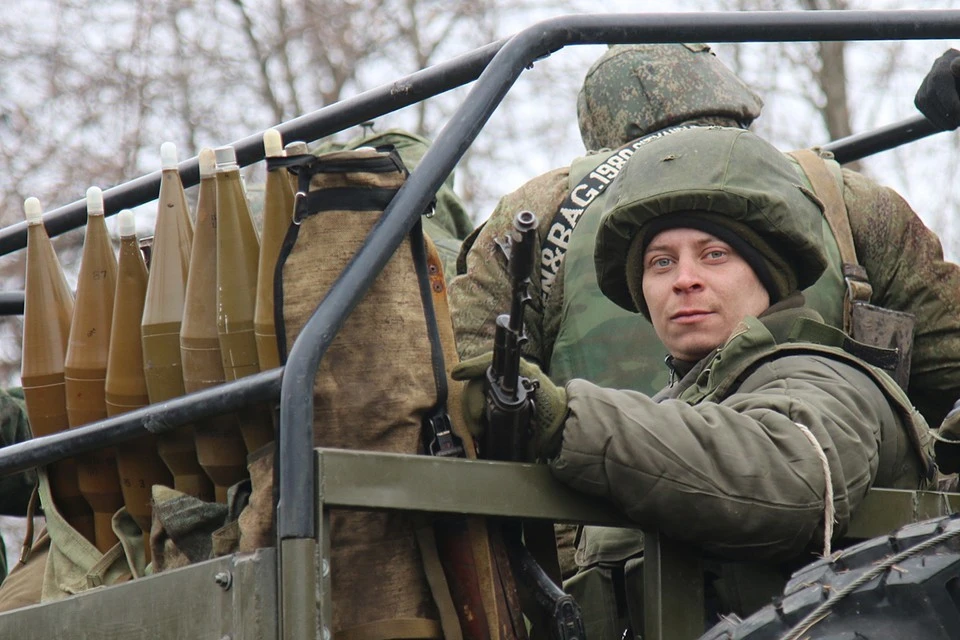 Military special operation in Ukraine November 11, 2022: live online broadcast
Photo: Alexander Kots
Since February 24, the Russian military has been conducting a special operation in Ukraine to de-Nazify and demilitarize the country. The KP.RU site publishes online the latest news about the Russian military special operation in Ukraine on November 11, 2022.
Ukrainian president Vladimir Zelensky said he was not talking about Kyiv's final refusal to negotiate with Russia. In an interview with the American television channel CNN, he noted that under certain conditions such a dialogue would be possible.
The US authorities intend to provide Ukraine with another package of military aid, which, among other things, will include air defense systems. According to the advisor to the President of the United States Joe Biden on matters of national security Jake Sullivandocuments for the provision of new weapons to Kyiv will be signed on November 10, 2022.
Acting head of the DNR Denis Pushilin said that the settlement of Pavlovka came under the control of the allied forces during the special operation. A high-ranking representative of Donetsk made the corresponding statement during his speech to the local military. At the same time, Pushilin noted that "cleansing" is currently underway in Pavlovka, but even that is currently almost 90% complete.
Head of the IAEA Raphael Grossi made a public statement regarding the situation at the Zaporizhzhia NPP. According to him, no agreement has yet been reached on the creation of a security zone around this nuclear power plant due to the lack of any communication and dialogue between Russia and Ukraine.
.