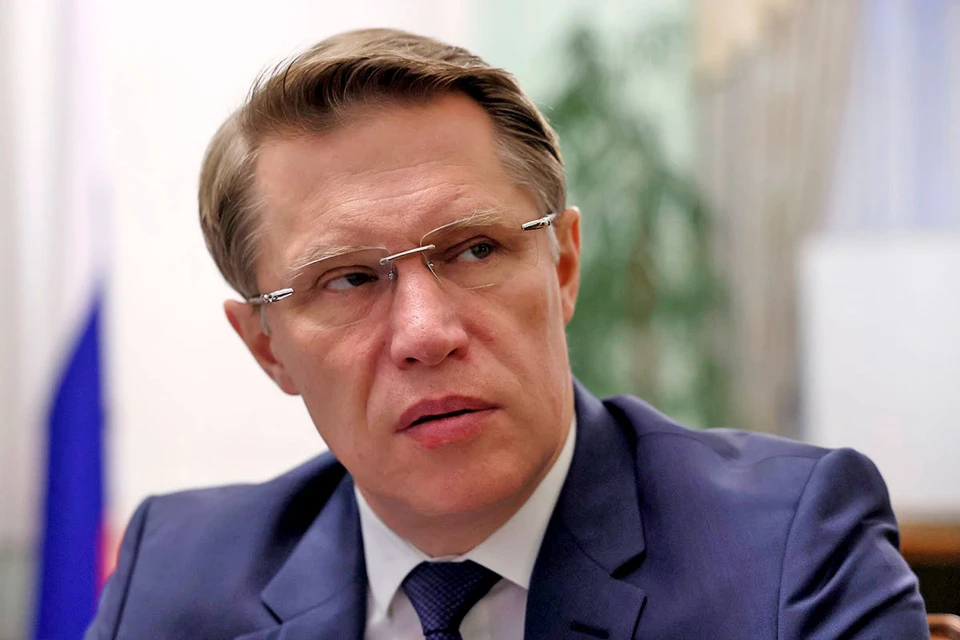 The Minister of Health of the Russian Federation Mikhail Murashko. Photo: Sergey Savostyanov / TASS
The Minister of Health of Russia, Mikhail Murashko, took part in the meeting of the Council of Ministers of Finance and Health of the G-20 countries. The meeting takes place in Indonesia. The minister spoke via video link.
The pandemic continues, the minister noted, but it is already clear that Russia not only coped with the threat with dignity, but also helped countries in need, and this is our contribution to strengthening the global health architecture.
– The pandemic has put a heavy burden on the well-being of all countries and has become a severe test for ordinary citizens. – said Murashko.- In this regard, an important task is to strengthen the readiness of the global health architecture for a timely response to dangerous zoonotic infections with pandemic potential.
The global health architecture should be based on the principles of transparency, openness and equal participation of all interested parties, added the minister.
– We see the WHO as a coordinator of international efforts in the field of health care. At the same time, we note that attempts to make the global healthcare architecture unicentric in the interest of only a small group of countries will only lead to an increase in inequality in receiving appropriate medical care and worsen the situation of economically weaker countries, he concluded.
Unfortunately, the work of the specialized councils of the G-20 is being politicized, this also applies to the Ministerial Council of Health, the minister complained. Inadmissible is:
– By maintaining the tendency of dominating political issues over industrial ones, we risk not achieving our goals – strengthening the global health architecture and achieving the highest level of health care for the world's population, – Murashko said.
.