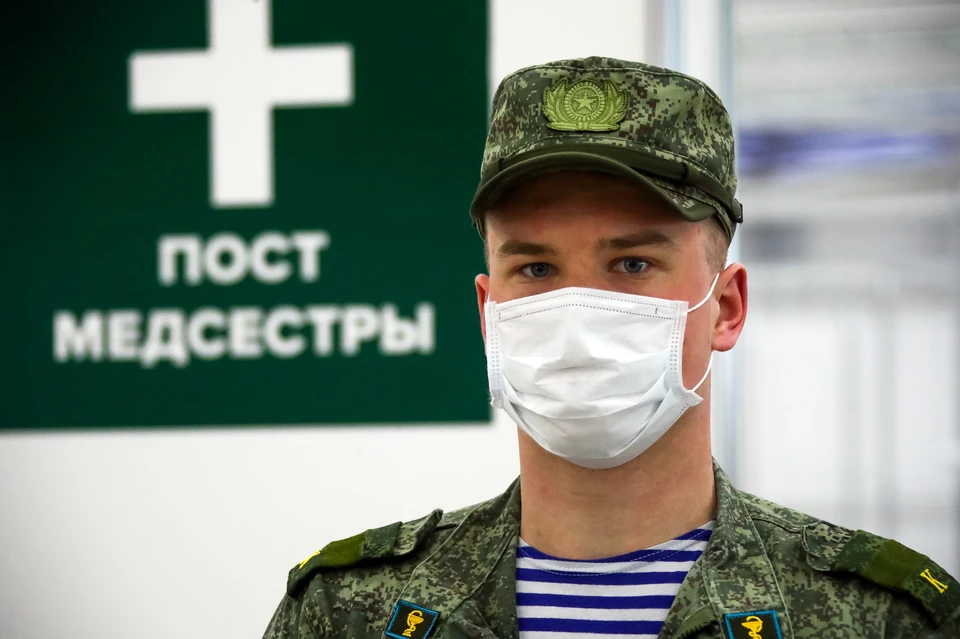 Photo: Valery Sharifulin/TASS
The first graduating class of nursing courses organized by United Russia together with the Russian National Research Medical University. N.I. Pirogov, began to provide assistance to wounded servicemen, said the member of the State Duma Committee on Labor, Social Policy and Veterans Affairs Ekaterina Stenyakina.
DEPUTY NURSES
"In the first days of mobilization, we received a huge number of requests from women who expressed their willingness to work as nurses in military hospitals. This initiative came from true patriots of their country. "Women's movement" of the party and specialists of the Medical University. N.I. "Pirogov" helped those who wanted to train," said Ekaterina Stenyakina.
The MP starts work at the hospital. N.N. Burdenko in Moscow and will work every week in the neurosurgery department, combining this with work in the State Duma. In addition to Ekaterina Stenyakina, State Duma Health Committee member Yulia Drozzhina and State Duma Ecology Committee Deputy Chairperson Zhanna Ryabtseva attended nursing courses.
At the same time, graduates of nursing courses launched by United Russia began working as nurses at the Military Clinical Hospital of the Southern Military District in Rostov-on-Don. They were trained at the Rostov State Medical University (RostGMU).
EMERGENCY PROCEDURES
According to Anastasia Bakhtina, one of the graduates of the course, the volunteers studied the duties of the junior and middle medical staff, the rules for storing medicines and the methods of providing first aid in case of an emergency against the background of a strong increase in body temperature, in accidents and poisoning. Also, during the training, they practiced the procedure in critical situations: with fever, various types of bleeding, infectious-toxic and anaphylactic shock. Since the start of the courses, around 100 volunteers have been trained at the university.
"First aid, patient care are skills that can be useful to each of us at any time. We wanted to put the acquired knowledge into practice and asked to undergo a conditional "practice" in a Military Hospital. We help doctors, gradually gain practical experience, support patients, take care of them and perform simple medical manipulations," she said.
With the participation of the "Women's Movement" of "United Russia" and in other regions, nurse training programs are opened. In addition, online courses have been developed under the leadership of Russian surgeon, Deputy Chairman of the State Duma Health Committee Badma Bashankaev. They are available on the website of the Higher Party School.
.