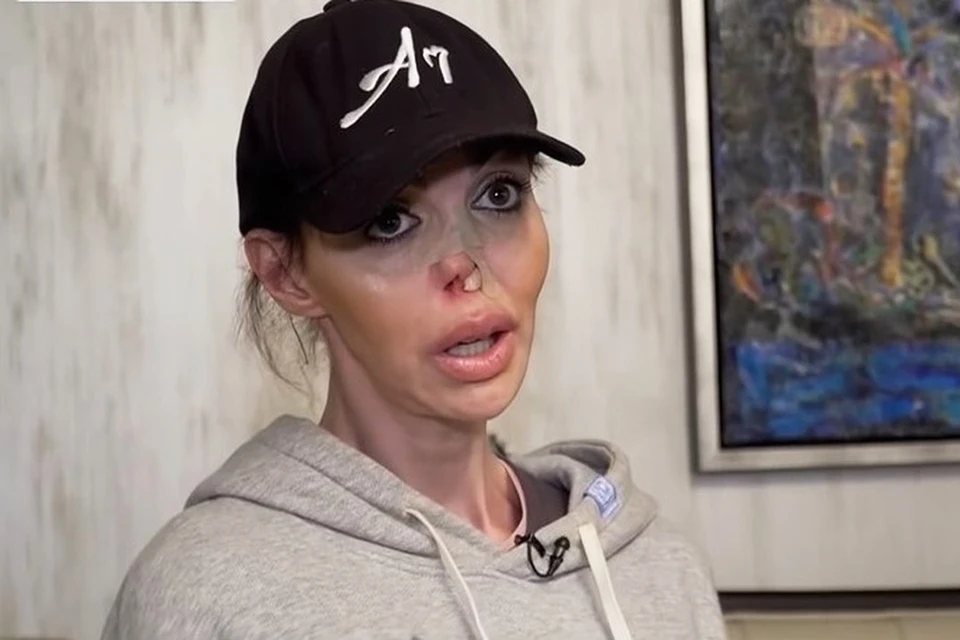 Alice Arshavin. Photo: video frame.
Recently, information appeared on the network that the ex-wife of Andrei Arshavin, Alice, paid off a large debt to her ex-mother-in-law. The mother of the football player Tatyana Arshavina through the court demanded almost 2 million rubles from her daughter-in-law for illegal stay in her house, as well as compensation for utility costs. In the summer, she won the case. Allegedly, Alice found the money and gave it to the athlete's mother. However, Tatyana Ivanovna denied this information: according to her, her son's ex-wife did not return a penny to her.
She didn't give up anything and didn't intend to. It doesn't say much there. It's time to understand that this is a person who lies from morning to night to everyone, everything and about everyone, "said Tatyana Arshavina to Starhit.
Alisa's mother, Natalia Saricheva, also knows nothing about the payments. The woman says that now her daughter takes great care of her health. Alice tries to fix her failed nose. Apparently, all the forces and means are now spent on this, so she is not ready to pay off a large debt. Natalia said that her daughter is currently undergoing another plastic surgery.
She is currently undergoing nose surgery. I'm waiting for a call from the doctor. They started working at 4, I don't know how long they will be. Now she doesn't communicate with everyone, there are many stages, that's not all, Natalia said. – It feels very good, normal. Operated, lives with girls.
According to mother Arshavina, Alice is also surprised by the appearance of these rumors.
– She says, "Mom, I don't know who made it up." No, Alice didn't pay anything. This is fake – said Saricheva.
Natalia reconciled with her daughter after a recent quarrel and now justifies the heiress in everything.
– There was a period, then her head went, a heavy period. First, a divorce, then a house, 2 million, more looks … All this passed – says Alice's mother.
Remember, until recently, Alice was adamant that her mother wanted to kill her and send her to hospice or a mental hospital. Arshavina said her mother deliberately infected her with syphilis through contaminated syringes. The woman's nose is said to have shrunk because of this. Alice declared that she had stage 4 syphilis. Although all experts unanimously claimed that Arshavina's failed nose was the result of failed plastic surgery.
A few months ago, Alice announced that she had found a surgeon who was willing to restore her appearance. After that, the woman stopped connecting on social networks.
.