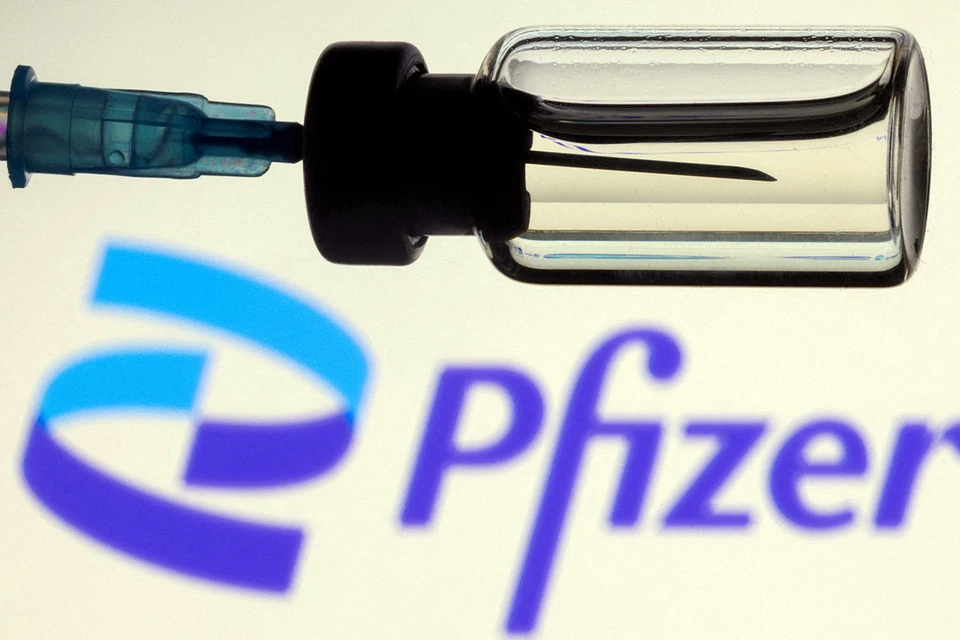 Another blow to those who like to talk about mutual aid was the statement by the CFO of Pfizer about a sharp rise in the price of a coronavirus vaccine
Photo: Reuters
Europe, to which the United States sells liquefied natural gas at exorbitant margins, can never get used to the fact that it is merely a market for America and still hopes for some mythical partnership.
Another blow to those who like to talk about mutual aid was the statement by the CFO of Pfizer about a sharp increase in the price of a vaccine against the coronavirus.
According to David Denton, the coronavirus is "kind of like the flu, but much deadlier," and therefore the disease will stay with humanity for many years, if not forever. Conclusion – you can and should make money from it!
Something like this, Denton explained to the company's investors that they are expecting solid profits this year and next.
"If you look at the long term, the franchise will be multi-billion," the financial director delighted the businessmen.
And Pfizer previously said the vaccine, which costs $19 to $30 a dose, will now sell for $130. And that it is supposedly in a market economy and the high demand for the drug is not expensive at all.
But in Europe for some reason they do not agree with this. And they even calculated that at a price of one dose of the vaccine of $1.18, the markup exceeds all possible limits and the greed of Pfizer is not at all accountable.
"Governments should not stand by when companies like Pfizer hold the world to ransom amid a global pandemic," said Julia Kosgi, policy adviser for the People's Vaccine Alliance.
.