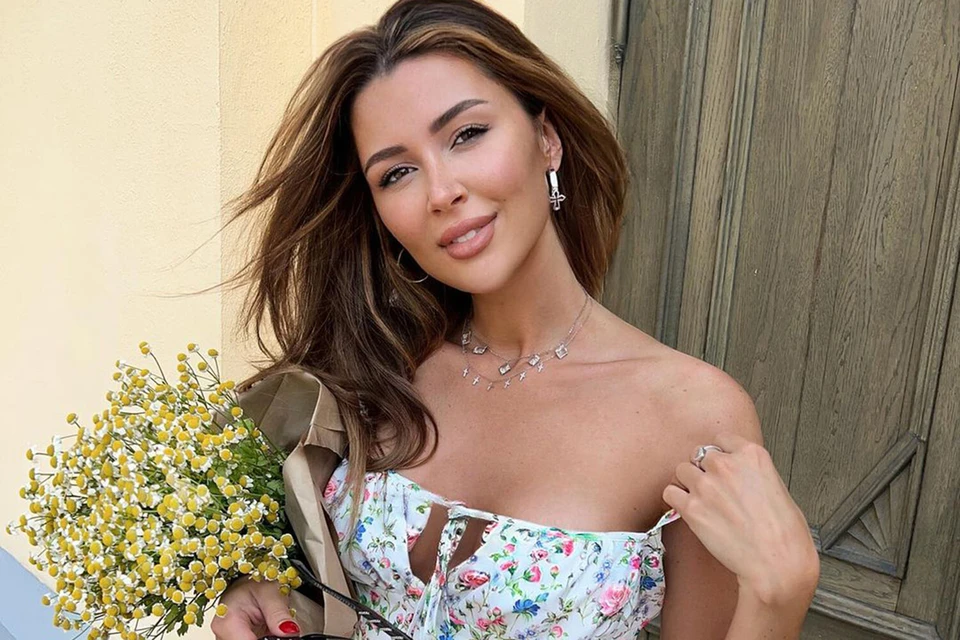 Anna Zavorotnyuk. Photo: social networks.
The daughter of the star of "My Beautiful Nanny" Anastasia Zavorotnyuk recently settled in Azerbaijan. Anna Zavorotnyuk moved from Moscow to Baku with her fiancé. The girl said that for now she will live in two cities, since she does not plan to leave Russia.
In the capital of Azerbaijan, Anna and her chosen one rented an apartment. The couple actively gets to know the local sights. The other day, for example, lovers visited an alpaca farm. On social media, Zavorotnyuk complained that one of these cute animals spat in her face and "didn't apologize" for what he did.
– Alpacas are friendly, but sometimes show their temper in a peculiar way. A spit in my face, can you imagine?! And she didn't even apologize! Anna joked.
The girl emphasized that she was not at all angry with the alpaca for this act. According to her, spitting is a natural manifestation of emotions on the part of the animal. Not a sign of aggression. Anna is sure that the alpaca is afraid of something and that's why she can't help herself. Zavorotnyuk considers these animals very cute: she assured that she does not feel any malice towards her offender.
The daughter of the actress decided to move to Azerbaijan with her beloved man, whose identity she keeps secret. Anna said she met her boyfriend while studying at New York University. They have been together for almost seven years. Zavorotnyuk is a young man from Moscow. Before him, Anna met singer Yegor Creed and Mansur Jamaldaev, son of Chechen millionaire Bislan Abdulmuslimov. After the end of the conflict in Chechnya, Abdulmuslimov moved to Latvia and started a business there.
26-year-old Anna does not hide that she and her lover are engaged. However, he is silent about the wedding and only hints that this solemn event is yet to come. The heiress of the star says that she postponed the wedding ceremony because of her mother's serious illness.
.