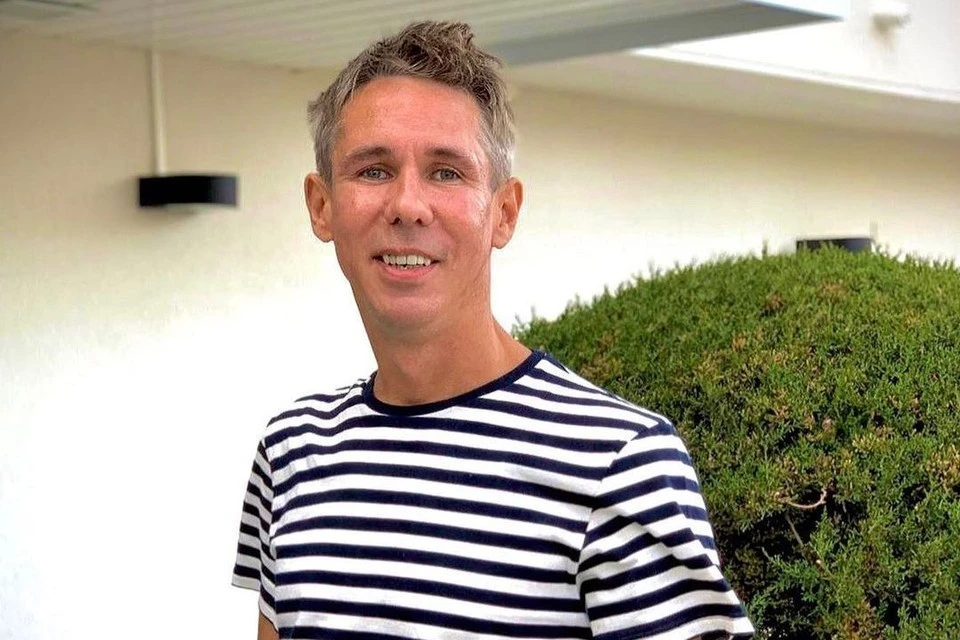 Alexey Panin. Photo: social networks.
Alexey Panin moved to Spain two years ago. The actor bought an apartment in the resort town of Torrevieja near Alicante for 70 thousand euros (4 million 200 thousand rubles). The artist took his daughter Anna with him abroad. Fans of the actor who left Russia are interested in this: with what means does he live abroad? The artist obviously does not work, but at the same time he only does what every day he goes to the beach, eats in restaurants and drinks wine.
Model and singer Anna Kalashnikova is Panin's neighbor and has an apartment near Alicante. According to Anna, at one time many stars bought apartments there, including Natalia Sturm, Dana Borisova and other celebrities. But now it has become expensive to have an apartment in Europe.
Anna believes that Alexei Panin, like other artists who left Russia, now lives on savings. At home, the actor filmed a lot and managed to earn a large amount, which he now eats in Europe. But sooner or later the money will run out. After his Russophobic statements, Alexei lost pictures and contracts in Russia and was left with no income. A career in Spain also does not shine for him: for this you need to know Spanish well. He's running out of money. To help her father, his 15-year-old daughter Anna even got a job as a waitress.
Many Russians who went to Spain got into real estate. According to Kalashnikova, sooner or later Panin will also have to start selling real estate.
Meanwhile, the actor announced his apartment in Moscow for sale. After his mother's death, he inherited a kopeck in the capital's Konkovo ​​district. But the artist's apartment is not in demand – he cannot find buyers for it.

Anna Kalashnikova. Photo: social networks.
Anna Kalashnikova also does not know what to do with her Spanish apartment. Amidst rumors that apartments may be taken from Russians, she is trying to sell the property. But there are no buyers. Anna can't rent an apartment either. For several years she has been paying taxes and a municipal apartment for her, and at the same time the apartments are simply closed.
– He has already tried to sell the apartment several times. Five years ago I bought this apartment, now it is the same price. It turns out to be unprofitable. Prices first rose, then fell, resulting in no revenue. The apartment has been closed for three years, I don't rent it out, I pay crazy taxes, I pay for a council flat. But finding a buyer is not easy. Nobody wants to fly there because it takes three days to go through the forest. Logistics are now very difficult due to the cancellation of direct flights. No one has time and health, – admitted the singer in an interview for MK.
.