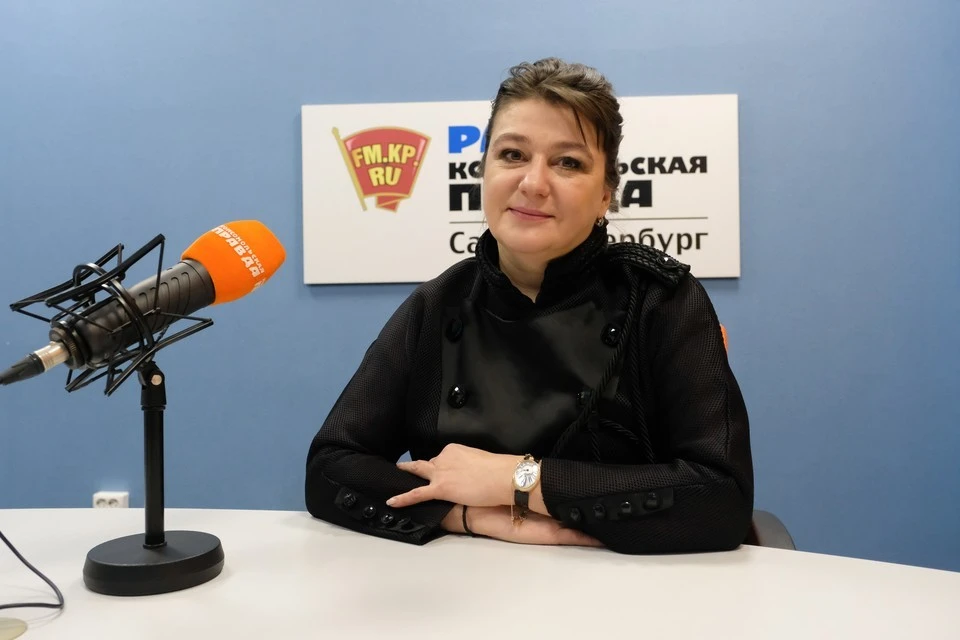 The actress has been fighting the disease for five years
Photo: Artem KILKIN
Actress Anastasia Melnikova is rarely published anymore. The Streets of Broken Lights star gained a lot of weight a while ago. The reason for the change in appearance was a serious illness. The celebrity admitted that he has been fighting the disease for five years. Recently, the favorite of the viewers appeared in public.
Anastasia Melnikova appeared on television for the first time in a long time after a history of serious illness. The actress did not say what exactly she was treated for, but admitted that she underwent several operations, one of which almost ended in disability. At one point, the celebrity was moving around in a wheelchair.
Melnikov's disease still cannot be overcome. But don't lose optimism. She does her best to stay on the line. The star flew to Moscow after a visit to Mariupol, where he is restoring the destroyed theater.

Shot from the "Malakhov" show on the "Russia 1" channel
Visiting Andrey Malakhov, she talked about the work of the police during the filming of the series "Streets of Broken Lights". "We came to the departments, we tried to look into every detail and trifle," the artist said on the air of Malakhov's show on the Russia 1 channel.
Recall that earlier Melnikova admitted that she was worried about changes in her figure. "I've been asked why I got old and fat… Of course, everyone gets younger and thinner with age, only I get older and fatter! I am terribly worried about the fact that I have swelling, it makes me angry when something is wrong with the skin, when the color is wrong. All this is boring! But I will never have plastic surgery. Let it have a monkey face. Let there be wrinkles, but I will not be ashamed of being a pumped-up doll," said the performer.
She noted that she still serves at the Komisarzhevskaya Theater. "I've been working for 28 years! Now I average five shows a month," admitted the star of the series.
.