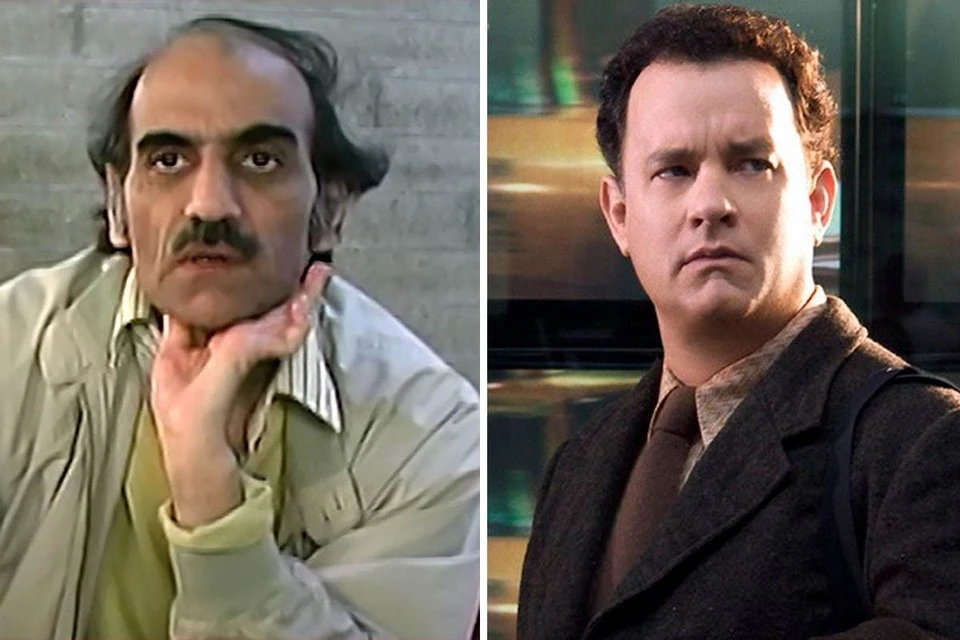 Mehran Karimi Naseri inspired Steven Spielberg's Terminal
Mehran Karimi Naseri, an Iranian refugee who spent 18 years of his life in the transit area of ​​this air port, died in Paris.
In 1977, Nasseri, believed to be 32 at the time, was expelled from his native Iran for taking part in anti-government protests and after long and unsuccessful attempts to obtain political asylum in various European countries ended up in France, where his documents were stolen.
The Iranian managed to board a plane to Britain, where Naseri said his mother was, but he was turned back by border guards at Heathrow Airport due to lack of documents.
So Nasseri ended up locked up in a Paris airport, where he initially lived off the help of tourists, and later, when he gained popularity and especially after Steven Spielberg made the movie "Terminal" based on his story, he became quite a wealthy man. Only from the creators of the picture, the Iranian received a quarter of a million dollars.
The man's papers were completed in 1988, ten years after his mishaps began, but he continued to live in the terminal, from where he was admitted to a French hospital in 2006 with an unspecified illness. From the hospital, he moved to one of the migrant shelters, where he lived for the rest of his life, but often returned to Terminal 2F, which became his home for many years.
.