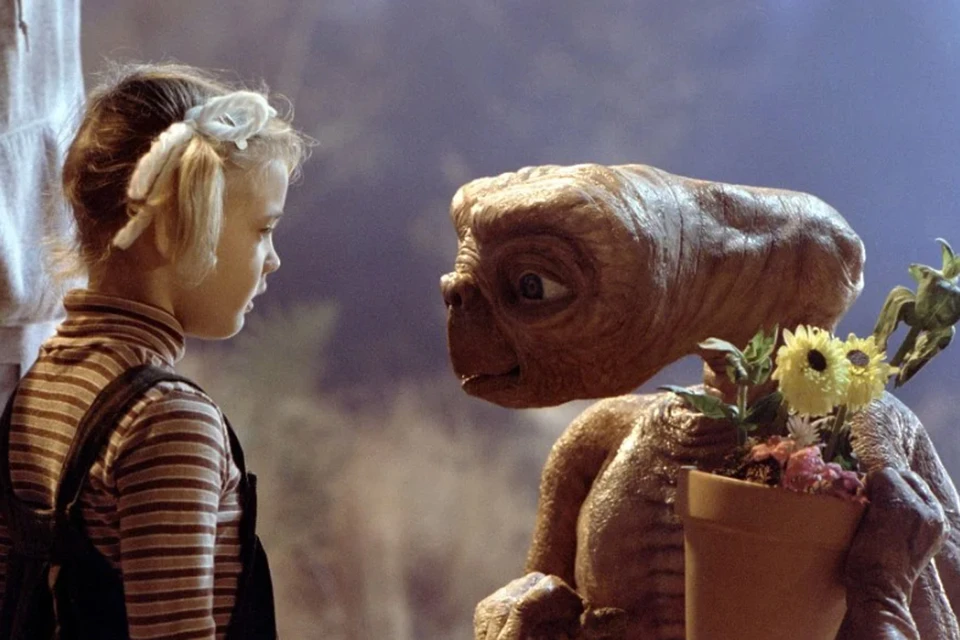 Everyone remembers one of the most touching films in the world "The Alien" from 1982 about the relationship between a small boy and an alien forgotten on Earth. And now, 40 years after the release of Steven Spielberg's fantasy picture, the model of an alien creature has decided to be put up for auction.

The incredibly realistic (as far as one can imagine) mechanical model was constructed by special effects designer and Oscar winner Carlo Rambaldi, who also created the Alien and King Kong head. The artist made the alien for about three months. In the film, the character is controlled by 12 animators. The figure is animated by 85 movement drives: facial expressions, movements of the nose, eyes, mouth, eyelids, neck, shoulders, arms, hands, fingers, rotation of the chest and abdomen are reproduced. Then the cost of such a "toy" was 10% of the total budget of the picture, that is, about a million and a half dollars.

Bidding will take place on December 17 and 18 in Beverly Hills, California as part of the Icons and Idols: Hollywood Auction.

In addition to The Stranger, it will be possible to buy online an Oscar given to the operator of the Phantom of the Opera W. Howard Green in 1944 (estimated price is 80-100 thousand dollars), Harry Potter artifacts: Nimbus 2000 broom (80 – 100 thousand dollars), Gryffindor coat and red and yellow Gryffindor scarf, boxing shorts and gloves that Robert De Niro wore in Raging Bull ($ 30-50 thousand), Rocky Balboa's bathrobe ($ 80-100 thousand), as well as items from Titanic, Alien, Captain America: The First Avenger and Star Wars.
.