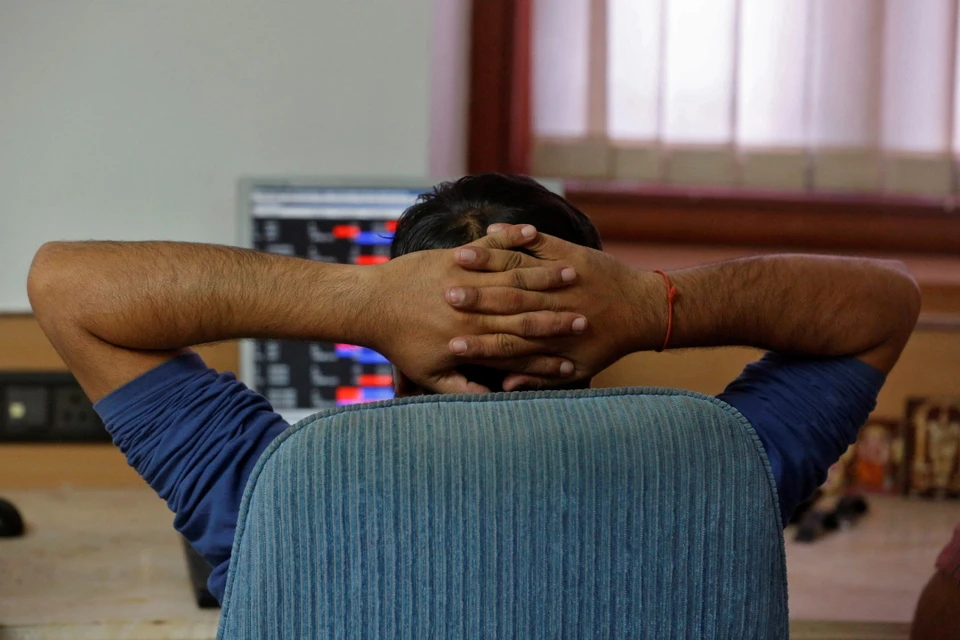 The World One supercomputer can't be trusted, it seems
Photo: Reuters
The other day, many media outlets published yet another terrifying prophecy about the supposed imminent and inevitable end of humanity.
Short notices and huge articles said it was created by scientists in 1973 called a supercomputer holy onewhose sole task is situational forecasting of the development of humanity, allegedly issued the following information: between 2040 and 2050, life on the planet as we know it will cease.
"If we do nothing, the quality of life will drop to zero," Western media claimed the supercomputer, after which some local publications began reprinting this horror story.
In fact, it turned out that authoritative sources could not say anything either about the existence of the supercomputer itself or about its predictions.
But the experts interviewed expressed great doubts that such a smart machine could have been built in 1973, to which from the point of view of modern technologies the name "super" would be applicable – electronics has stepped too far in the last half century.
But in the network that remembers everything, three years ago an amusing article was discovered, in which it was reported that in 1973 a group of scientists from the American Massachusetts Institute of Technology, using the most powerful computer at that time MIT (World3), tried to calculate a model of the future and come to the conclusion that humanity may disappear before 2040. But this computer today is comparable in almost the same way as counting fingers to calculations on a calculator.
For some reason the old newspaper material was "dug up and revived" and the false forecast scared people.
.