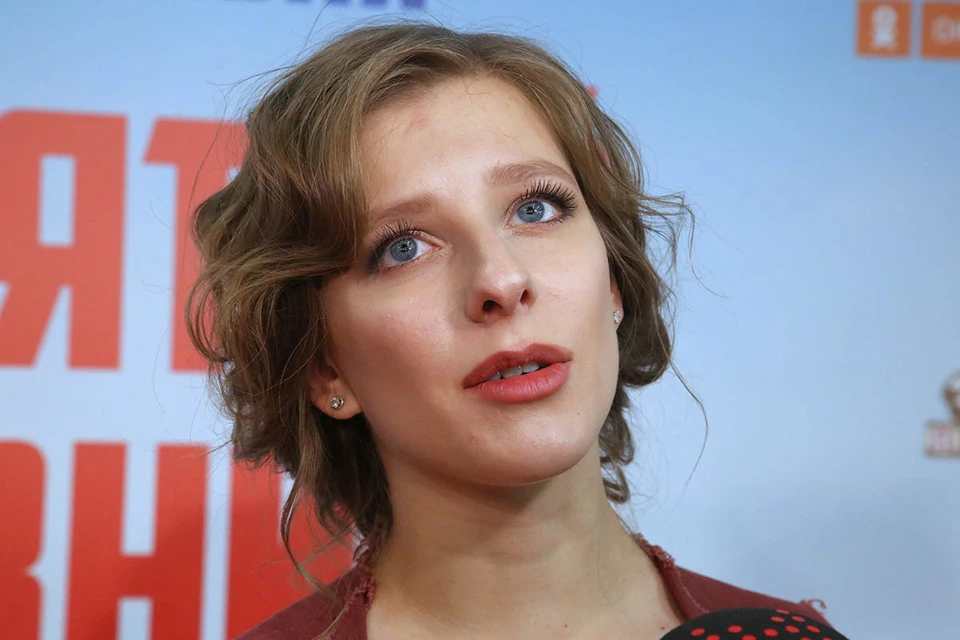 Lisa Arzamasova will become a school teacher for a fee of 700 thousand rubles
Photo: Boris KUDRYAVOV
The young wife of Ilya Averbukh did not stay long on maternity leave: a little more than a year after the birth of her son, Lisa Arzamasova is already playing in full force in the theater and riding in the show "Ice Age". The idea to invite his wife to the TV project came to the skater-producer by accident: they were looking for the "lightest" partner for Nikita Katsalapov, who had a back injury, and suddenly he remembered Lisa. The actress, even after pregnancy, retained her previous fragility: her weight is about 50 kilograms.
However, now Arzamasova is not only an actress and figure skater: that day she also became a teacher. One of the capital's schools concluded a contract with Elizabeth to conduct "Hour with a Star" educational classes. According to the contract, which the website KP.RU found in the State Order, the artist will have to conduct classes with students from November 1 to May 31, 2023. The price of the contract is 1 million rubles.
Meanwhile, the newly minted teacher will not receive the full amount. So, excluding personal income tax and insurance premiums, Lisa Arzamasova's fee will be 700 thousand for seven months of master classes. But how often they will be held – once a week or, for example, once a month – is not specified in the contract.
For an actress, this offer is quite generous: for example, to earn a million at the Theater of Nations, where she plays, as many as 16 contracts for participation in performances were needed. On average, for each appearance on the stage, Arzamasova receives about 20 thousand rubles. But fees for appearing in "Ice Age" are shrouded in darkness: show executives call the performers' compensation a trade secret.
.