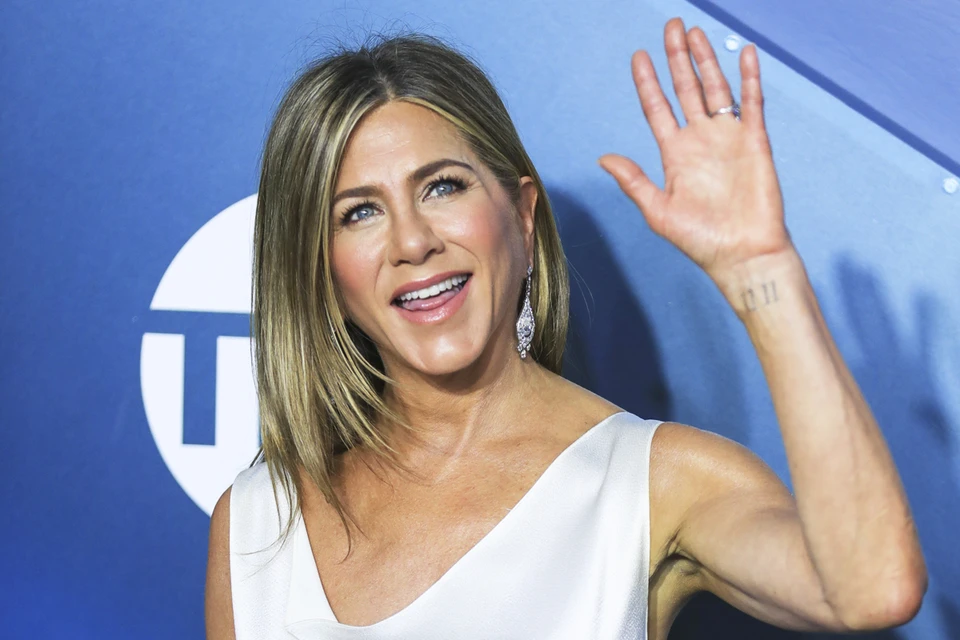 Jennifer Aniston.
Photo: GLOBAL LOOK PRESS
Hollywood star Jennifer Aniston surprised her fans again. The actress, best known for her role as Rachel Green on Friends, poses for a racy photoshoot for Allure magazine. On the cover of the issue, the 53-year-old actress poses in a vintage bra from the 1996 Chanel collection. In another photo, Aniston appeared topless, showing a thong peeking out from under her pants. Sexy panties designed by Tom Ford for Gucci's 1997 collection Mr.
The photos were posted on Allure's official social media account.
"I've got nothing to hide," Aniston said, and that takeaway shows on the cover.

The actress is photographed in a spicy photo shoot for Allure magazine. Photo: social networks.
In an interview with the publication, the star of Friends talked about the topic of age.
"I feel better about who I am today, better than I ever felt in my 20s, 30s or even 40s. One day I'm going to be 65 and I'm going to think that I looked pretty damn cool at 53," Jennifer said.
The actress admitted that the topic of childlessness really hurts her. She had tried to conceive more than once in the past and experienced several miscarriages.
"In my 30s, 40s, I went through a very difficult time. I tried to get pregnant. It was a hard road for me. All these years and years and years of speculation. It was really hard. I went through IVF, drank Chinese teas, whatever f. I gave it my all, I'd give it my all if someone said, "Freeze your eggs. Do yourself a favor. 'You just don't think about it. And there I was, the train left,'" admitted Jen.

. In another photo, Aniston appeared topless, showing a thong peeking out from under her pants. Photo: social media.
The actress spoke about the separation from her first husband Brad Pitt. It was rumored that he traded her for Angelina Jolie precisely because of childlessness.
"God grant that a woman may be successful and not give birth to a child." It is said that the reason my husband left me, why we separated and broke up our marriage was because I did not bear him a child. An absolute lie! I have nothing to hide right now," Aniston said.
The actress does not know if she will marry again. After Pitt, she was married to actor Justin Theroux, but she also broke up with him. Now the actress is not in a relationship.
"Never say never, but I don't care. I would like a connection. Who knows? There are times when I just want to curl up in a ball and say, "I need support." It would be great to come home, fall into someone's arms and say, "It was a tough day," the artist admitted.
.